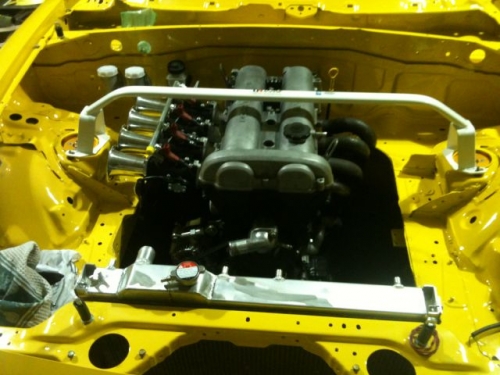 The Mazda MX5 has become one of the most popular sports racing cars of all time and can be found in club and national level competition. This range of camshafts and valve train products from Cat Cams is a great addition to your track or road car project.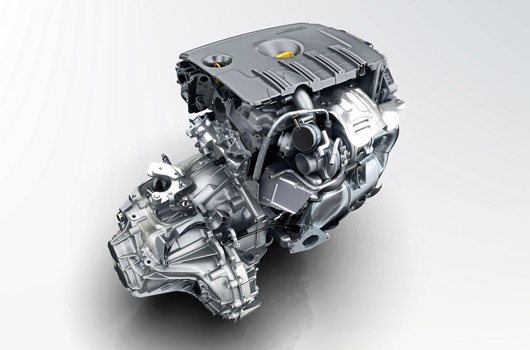 New from Cat Cams is a range of cams for the Megane II and Megane III turbo models.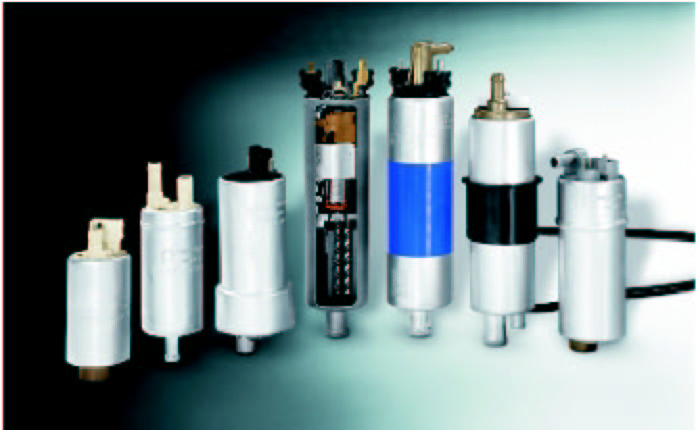 Pierburg has really carried on with the development of the high performance electric fuel pump when other companies have stalled. The E3 range of pressure and lift pumps is already used in many successful GT3 and touring cars.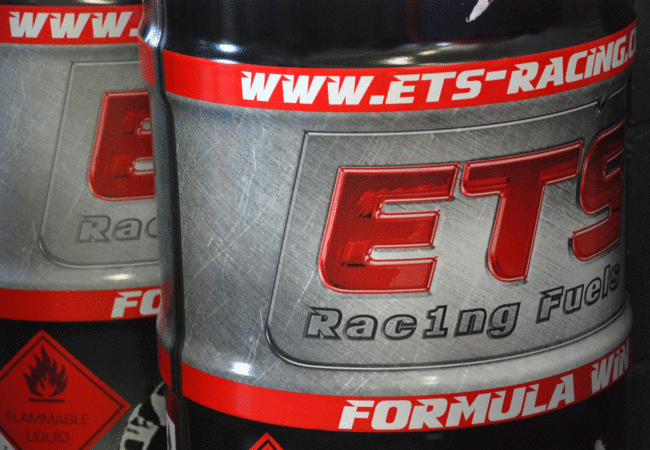 ETS Race Fuels combines years of research and development with premium grade ingredients to produce a range of championship winning fuels. Competition Systems is now home to the entire range available in 20, 53 and 200 litre drums.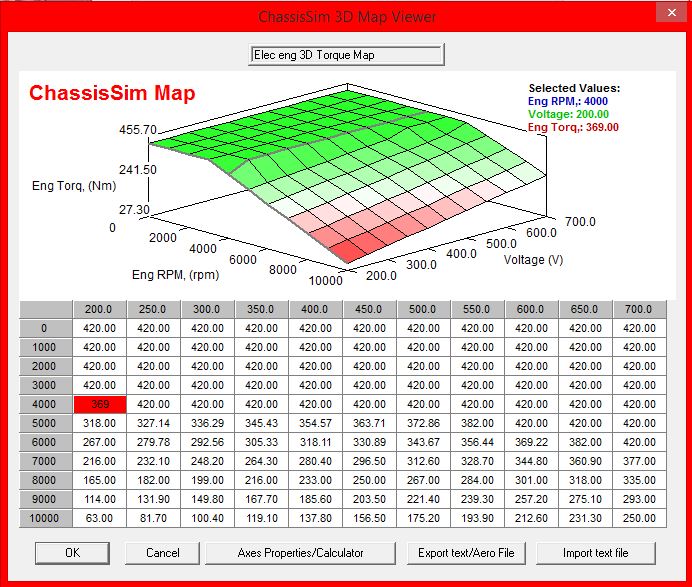 In keeping with the Chassissim ethos of staying several leaps in front of the competition, V3.25 now includes a full electric vehicle simulation mode as well as a number of other enhancements.
Read more: Chassissim Update - Version 3.25 with full electric vehicle simulation released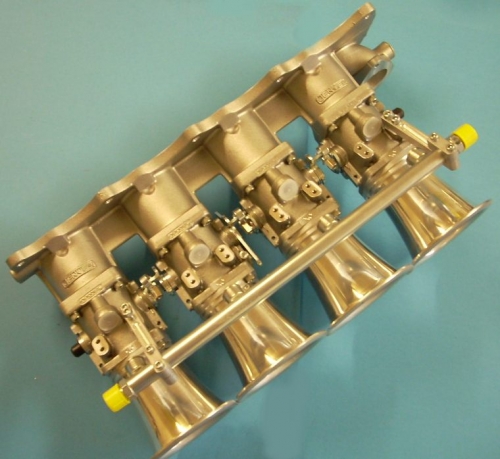 Honda's legendary VTEC range of engines continues to be a favourite of tuners around the world. Competition Systems stocks the entire range of Honda ITB kits from Jenvey including race kits for the mighty F20C.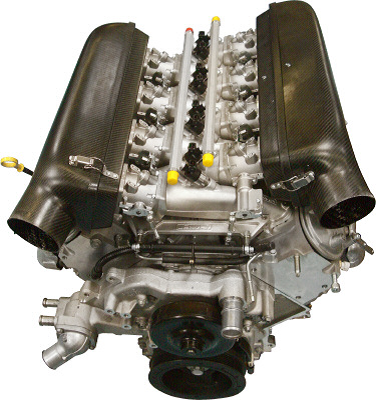 If you've got an LS series V8 then we've got a hard core throttle body setup for it. Jenvey's huge range of throttle body kits now encompasses all of GM's LS series V8's including the mighty LS7.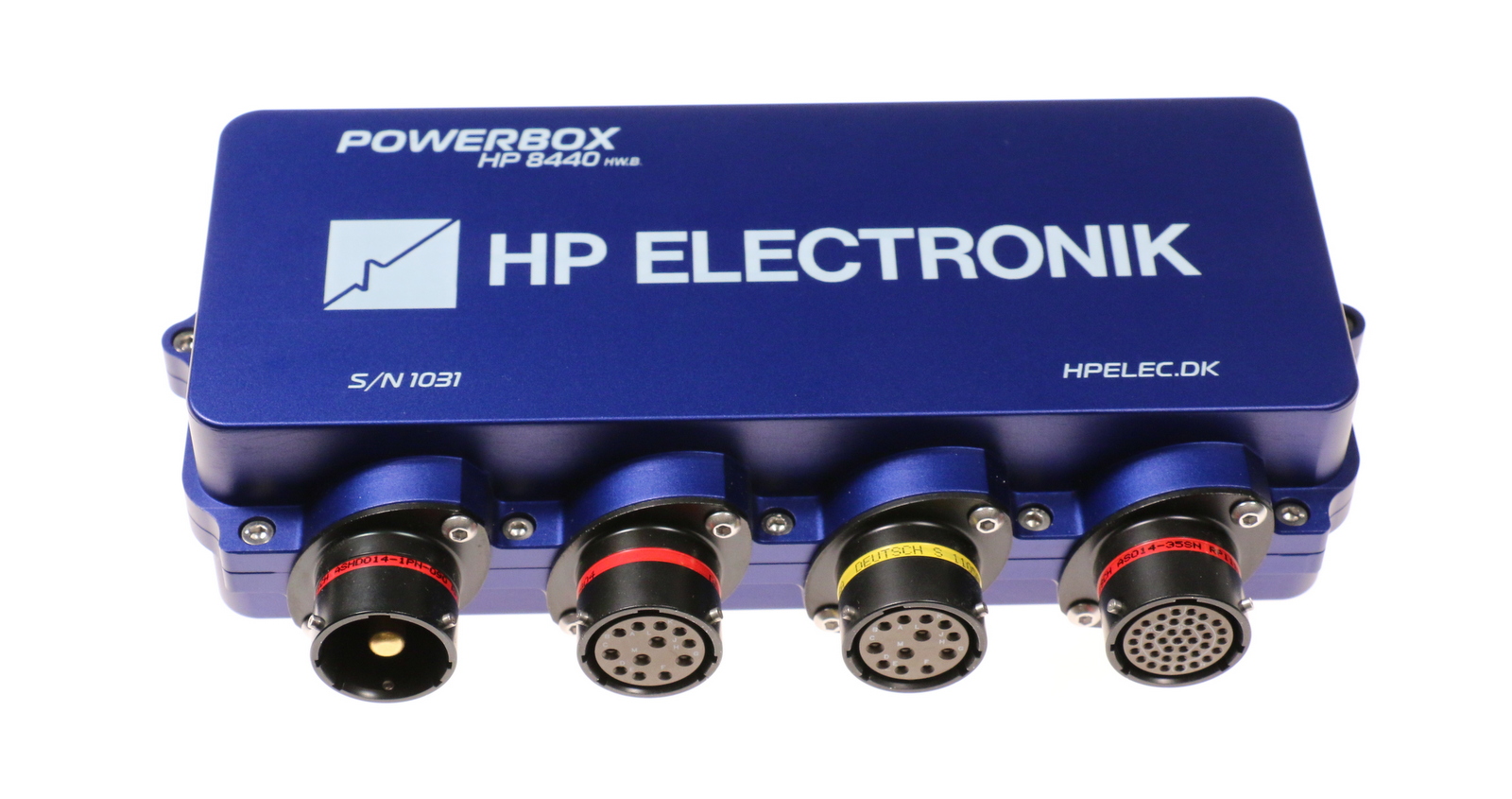 The original and still the best! The Powerbox was originally developed nearly a decade ago and has been used by championship winning cars since. This product has been a real game changer and revolutionised the way we wire race cars today.