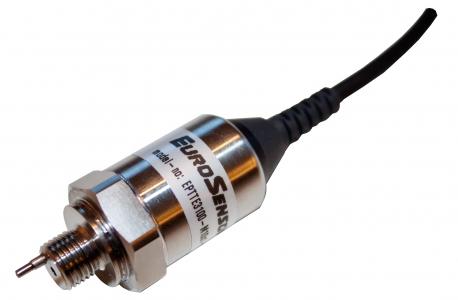 Variohm EuroSensor has launched a compact sensor for the simultaneous measurement of gas and liquid pressure up to 25 bar and temperatures up to 150°C. Space-saving and cost-effective, two important measurements can now be monitored using a single port.
Read more: Pressure and temperature measurement combined - Variohm EPTTE3100

The latest incarnation of Chassissim vehicle dynamics software includes many enhancements aimed at the relatively new field of electric and kinetic recovery vehicles as well as some added aerodynamic features.
The latest from Jenvey backed up with baddest EVO ecu out there. Combining razor sharp ITB response and the control power of the Emtron KV8, this package is for people who are serious about their EVO.
Read more: New intake and ECU kits for the Mitsubishi EVO series.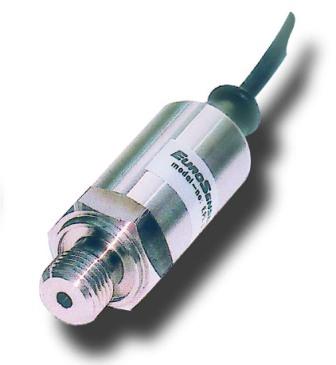 Competition Systems stocks a wide range of stainless steel pressure transducers from Variohm Eurosensor covering applications such as oil pressure, fuel pressure, high boost turbo pressure and even brake line pressure.

New from Emtron is the long awaited SL range of motorsport ECU's. Featuring up to 8 injector and coil drivers and16mb of onboard data logging memory, the SL range is the perfect solution for budget conscious competition vehicles.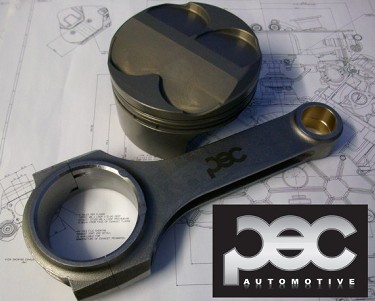 Performance Engine Components (PEC) have grown into one of Europe's leading engine components suppliers. We thought it would be a good idea to explain the story of where they came from and where they're going.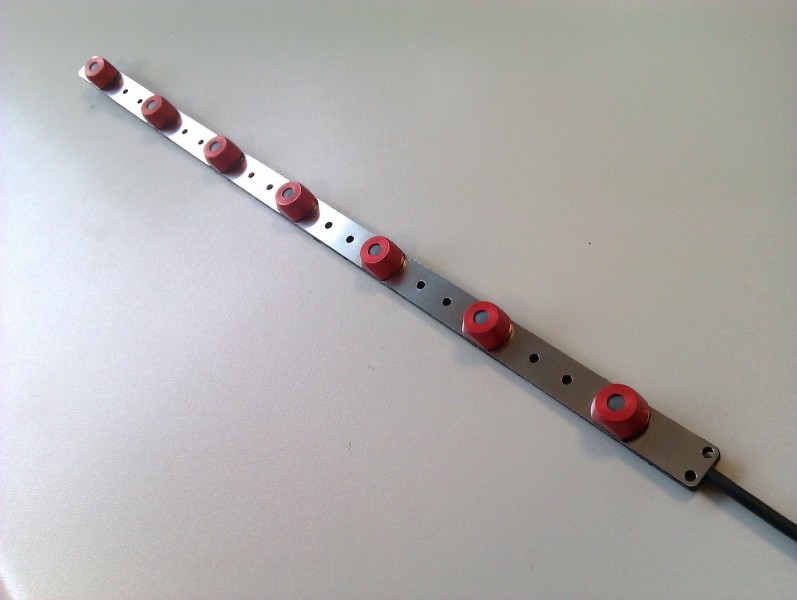 After great results with the IRN8C, 8 channel infrared tire temperature sensor, Texys have worked for a while on a tire temperature sensor to work well with closed distance measurement encountered in closed wheel cars like GT3. The IRN-RC series is the result.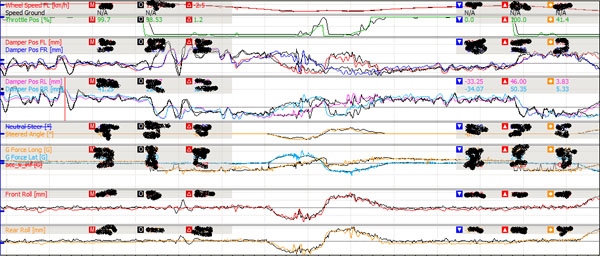 Do you want access to an affordable Professional Motorsports tool that can achieve correlation like this, then ChassisSim Online is the tool for you.