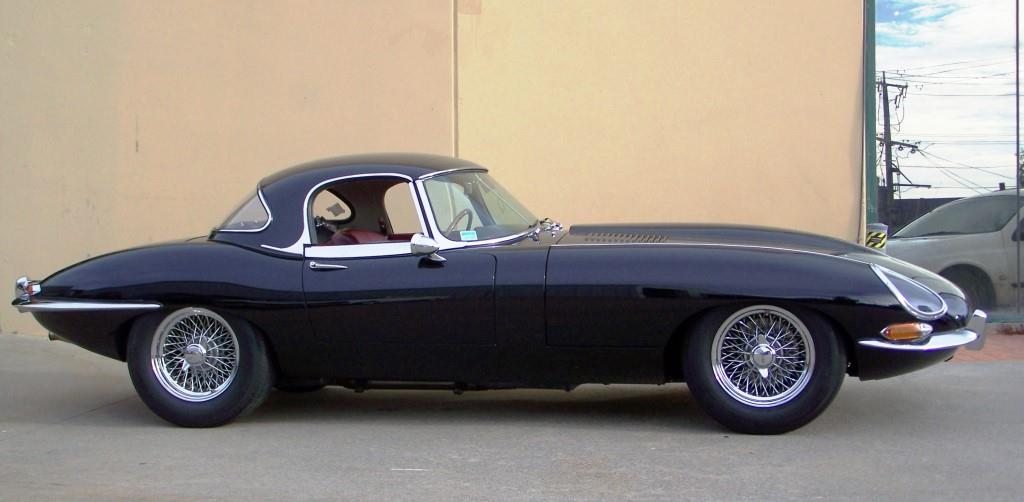 This magnificent black Jaguar E-Type had laready been converted to EFI many years ago with some quality gear. But the owner wanted a more authientc look, so a Heritage conversion was called for.
I've always had a soft spot for E-Types. The really defined the look of the long bonnet British roadster and actually drive pretty well for a car that's half a century old. This one is a later 4.2L that had been converted to EFI some years ago. The original install was quite good with a Motec M8 ECU and the wiring hadn't even degraded that much, only needing some detailed tidying up.It generally drove quite nicely and seemd to have all of that great smooth torque that Jag sixes are reknowned for.
The problem for the owner was mostly aesthetic. When you lifted the bonnet it didn't look so 1960's anymore. The EFI conversion was looking a little worse for wear, especially the fibreglass airbox that had degraded drastically over time. The injectors were old green top EV1 Bosch injectors and the distributor was thankfully a custom EFI job, very similar to our own Classic Throttle distributor design.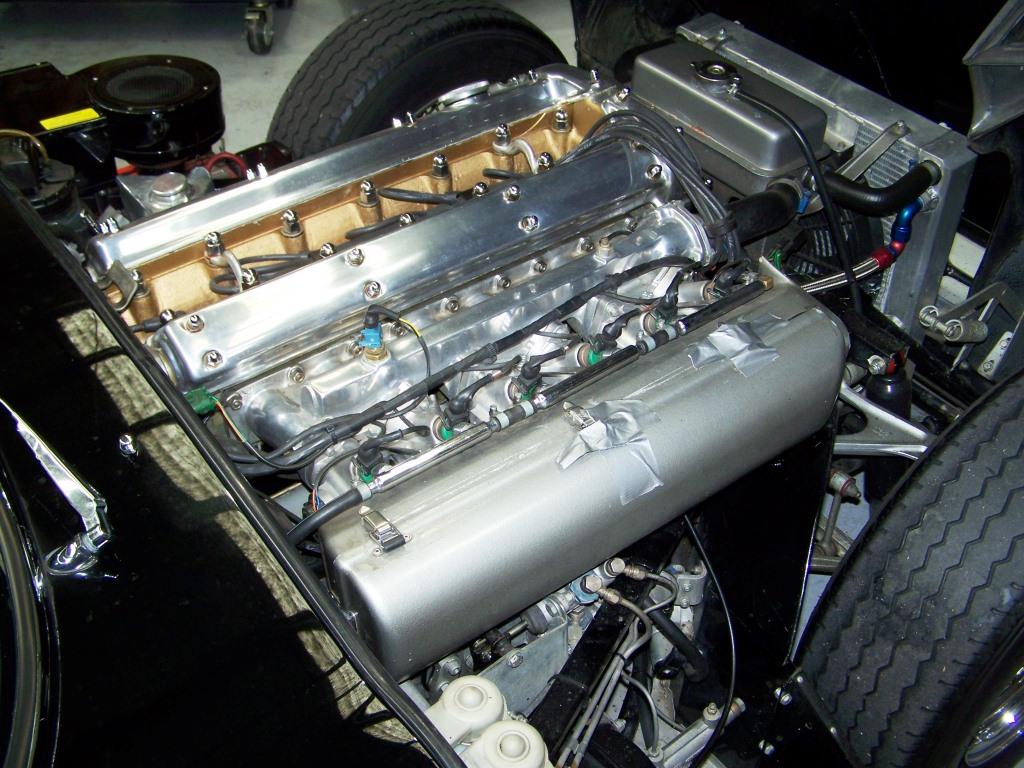 The existing EFI system complete with duct tape holding the airbox togethor.
The answer was a triple set of 45mm Heritage throttle bodies from Jenvey. Complete with Bosch EV14 injectors and a non-contact throttle position sensor mounted integrally in the central throttle body, there wasn't much else to do except for the wiring tidy up and some fuel plumbing. We had warned the owner that there probably wasn't going to be much of an increase in performance but we could promise it would look a lot more authentic. We were wrong on the first count and right on the second.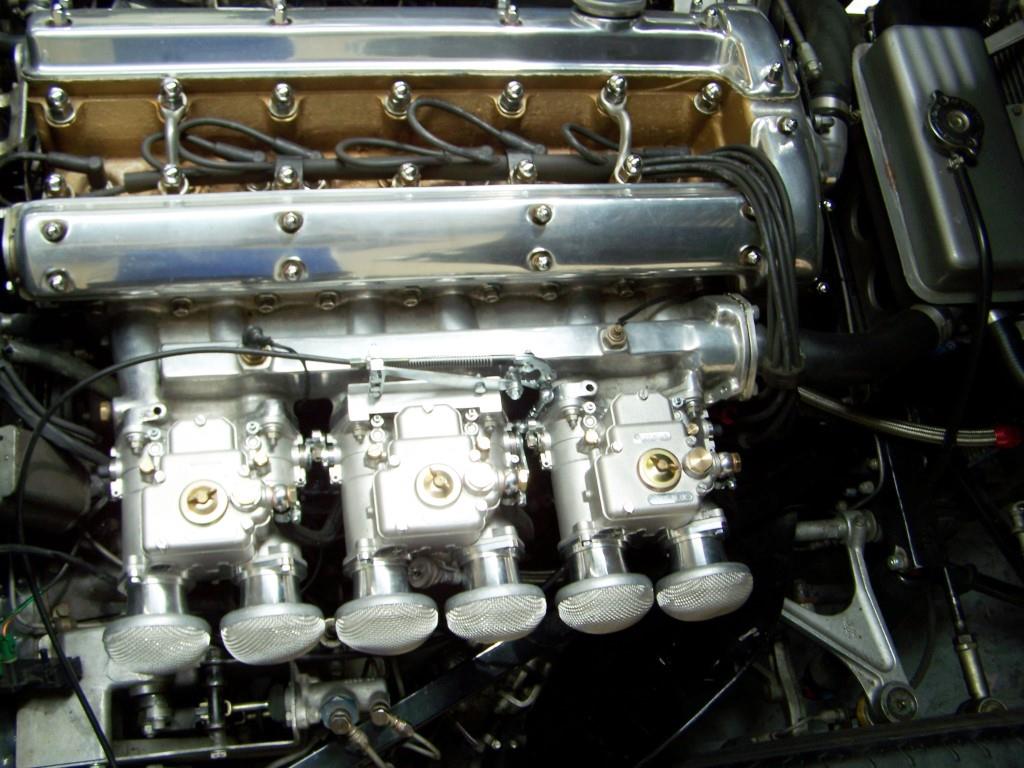 Triple TD45 Heritage throttle bodies with mesh style air filters for extra authenticity
The installation was typically easy as it always is with Jenvey products. The bolt and port alignment were spot on with no brackets fouling anywhere. The linkage was a bit of a hea scratcher at first as the E-Type bonnet is notoriously low and the Heritage linkage kit sat too high. We ended up using a CLS2-TB01 kit which is normally what we'd use on the normal TB/TH series DCOE throttles. We also machined anew fuel distributor block so we could use the side entry fuel fittings in the traditional manner.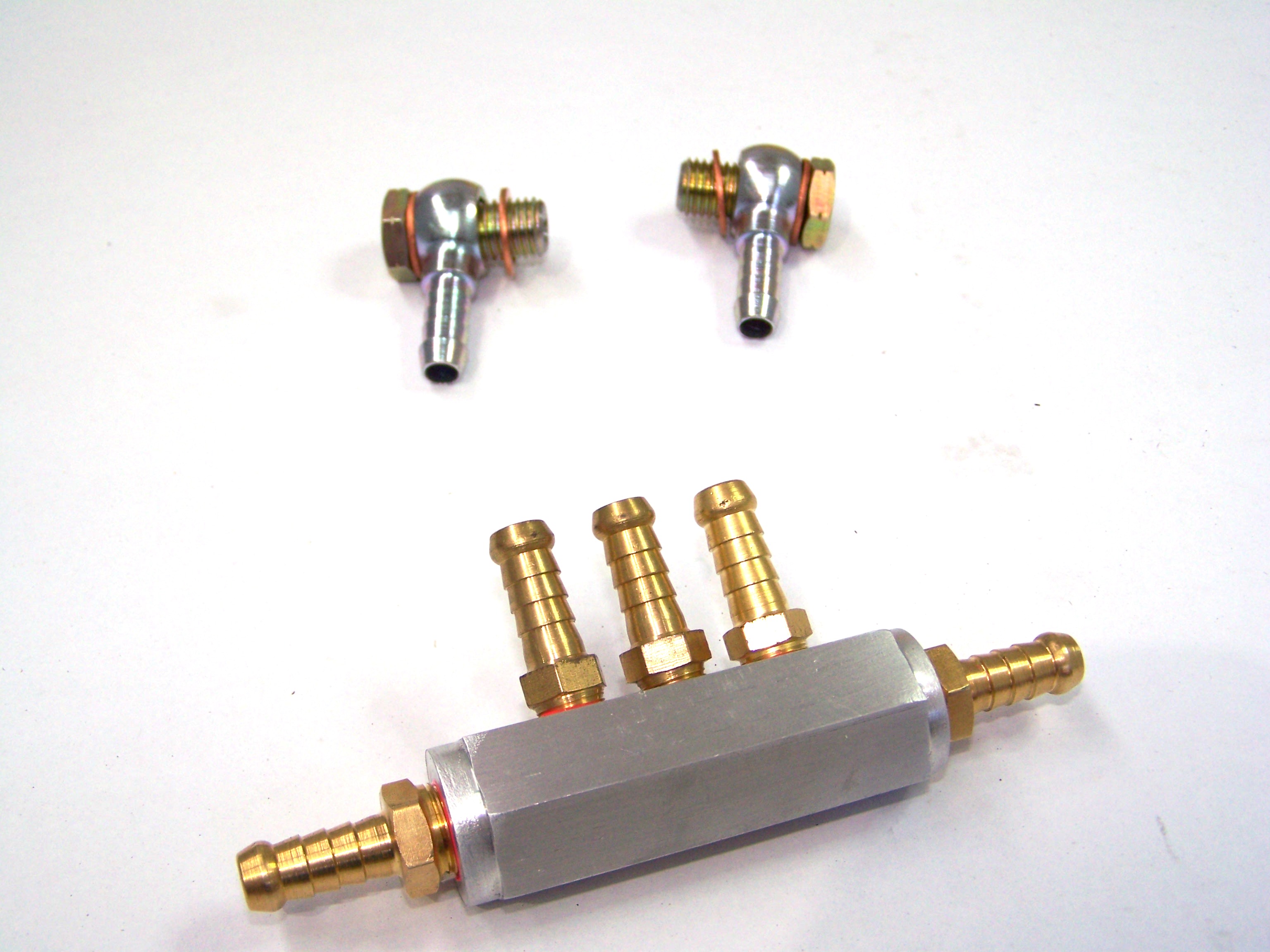 Fuel distributor block with TBR41 side entry fittings
Even I was shocked at the increase in mid range torque and the extra power up top was an even bigger surprise. The mid range boost I could write off to a much improved Bosch EV14 and it's better spray pattern but the extra 20HP at the top? The road manners were even better with excellent starting and driving characteristics, including a cold start at the top of Mt Buller on a minus something degree morning.