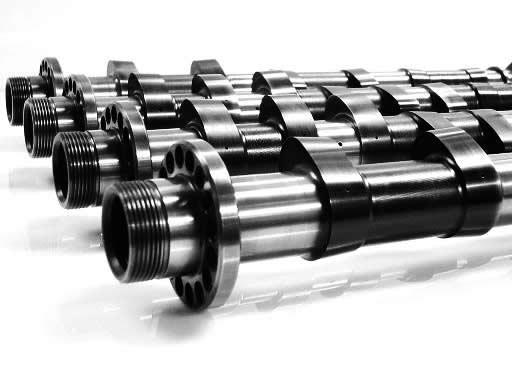 Setting the cam timing of an engine using the Lift @ TDC values rather than the peak angle is a much simpler and faster way of correctly timing the camshafts.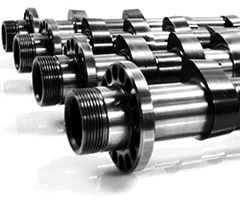 This week we have an informative article from Cat Cams explaining the concept of camshaft duration and how it's measured. This is a little different to the traditional way that American camshafts are advertised so it may be worth while to make sure you understand the distinctions.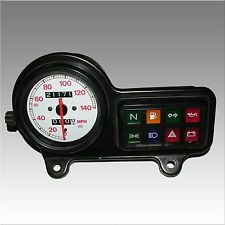 We've randomly been getting some Ducati's with a problem of the neutral light staying on dimly when the bike isn't in neutral after being fitted with a Microtec M197. Here's a quick fix for anyone else with this issue.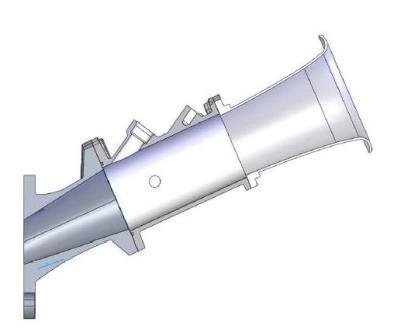 If you're embarking on a custom build or extreme end racing engine, throttle body selection can be a dimly calculated stab in the dark. Take a seat and absorb some words of wisdom from the team at Jenvey.
Quick shift technology is a fundamental part of the traction control system. Most systems on the market are able to cut the coils. But what is missing from these is the ability to re-apply the power after the shift in a progressive way. This kind of control is normally only found on professional superbike electronics but we have built this into the Nemesis-TCS system.
Subcategories
A wide range of articles regarding engine tuning from cam timing and inlet selection to engine mapping.
A library of how to set up data logging systems and interpret data.
Everything you wanted to know about car setup but were too afraid to ask! Covers car set up, lap simulation, damper specifications, aero mapping and also a selection of Danny Nowlans famous Race Car Engineering articles.
Technical and installtion articles for all things electrical including wiring diagrams and connector technical manuals.