Motorsport Engineering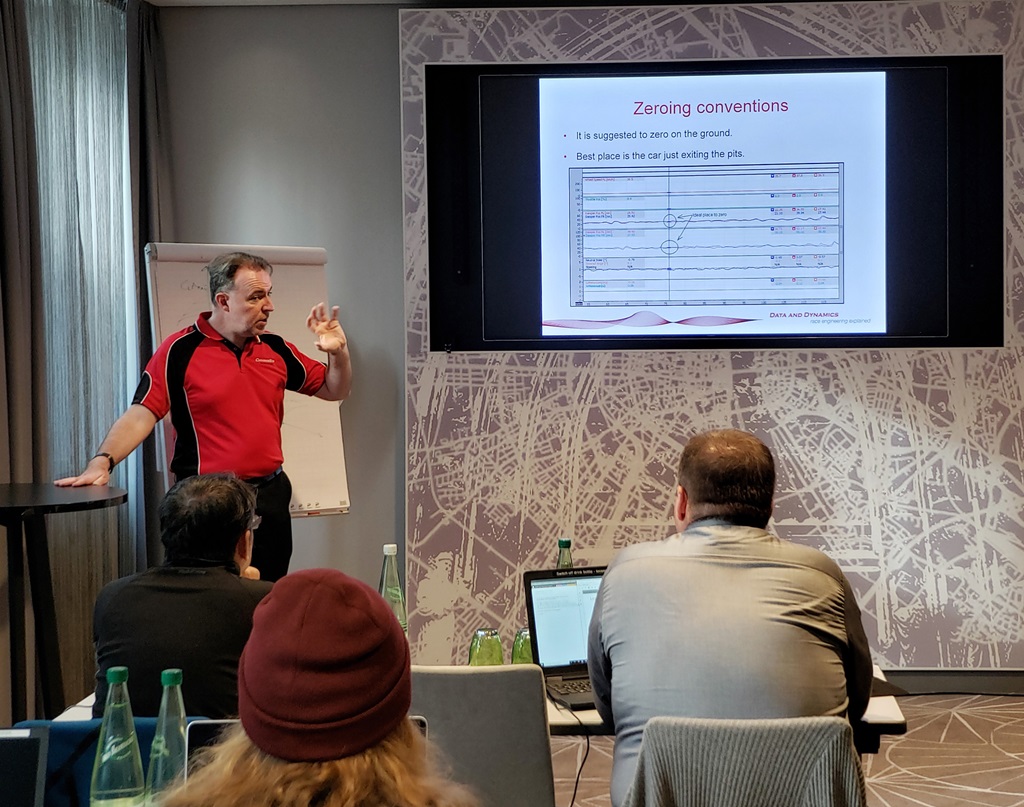 If you want to learn how to use simulation to get the best possible performance out of your racecar then the Online ChassisSim bootcamp is event not to be missed.
.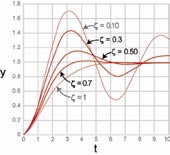 Lap simulation has become the "must have" set up tool for professional racing teams around the globe. As Chassissim distributors, Competition Systems have been at the forefront of this new and exciting field for nearly seven years. Now, we can offer advanced vehicle dynamic modelling services to competitors from al fields.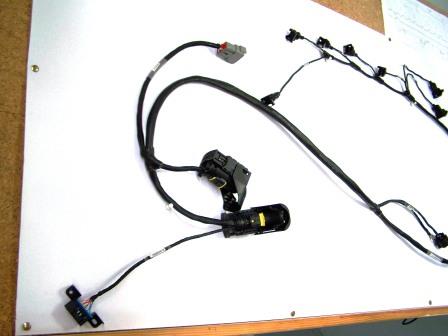 Every aspect of our engine control and logging systems use the very best interconnection systems to ensure a long and trouble free life even under the harshest of testing conditions. Competition Systems provide a comprehensive motorsport wiring harness service which is tailored to the customers requirements in terms of performance and cost.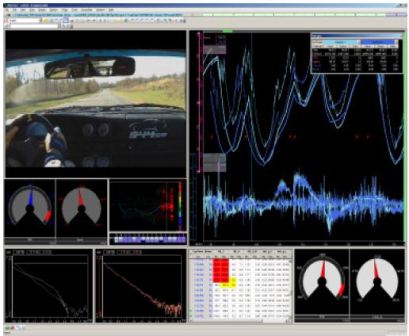 Data analysis can be a complex and specialist task which many racing organisations struggle to come to grips with. Competition Systems can supply one of our specially trained data analysis engineers to assist you with your motorsport project.
Engineers can be hired for the weekend or just for a test day.