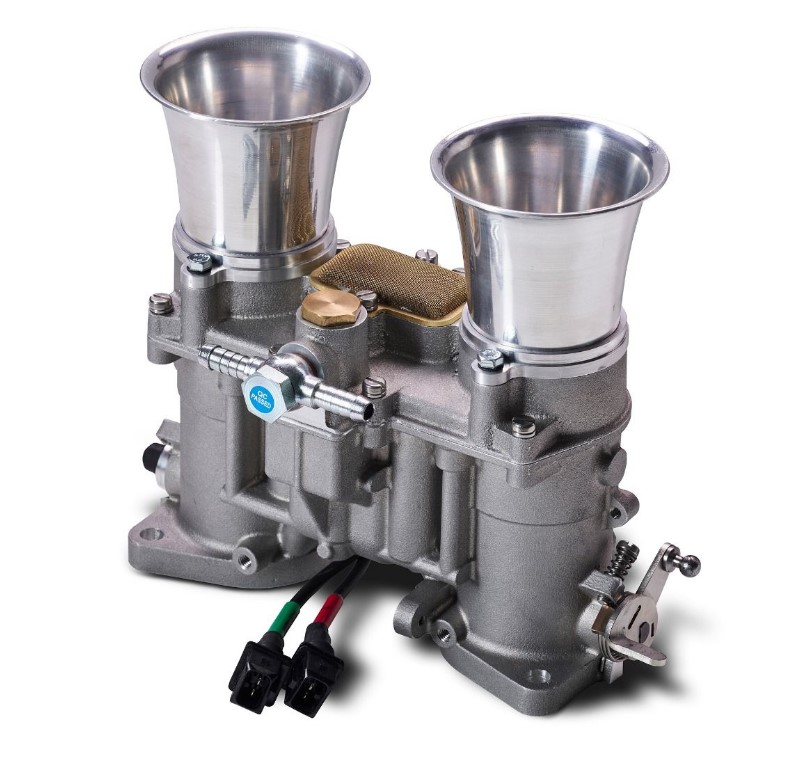 Classic looks with modern performance, the Jenvey TDA2 IDA style throttle bodies look great on American and Aussie V8 downdraft manifolds, popular in 1960's and 1970's road racing.
The Jenvey Heritage IDA throttle body comes in TDA2Q-48 and TDA2Q-50 mm bore options. This is a twin throttle body set up to suit 8 cylinder engines (four throttle bodies required).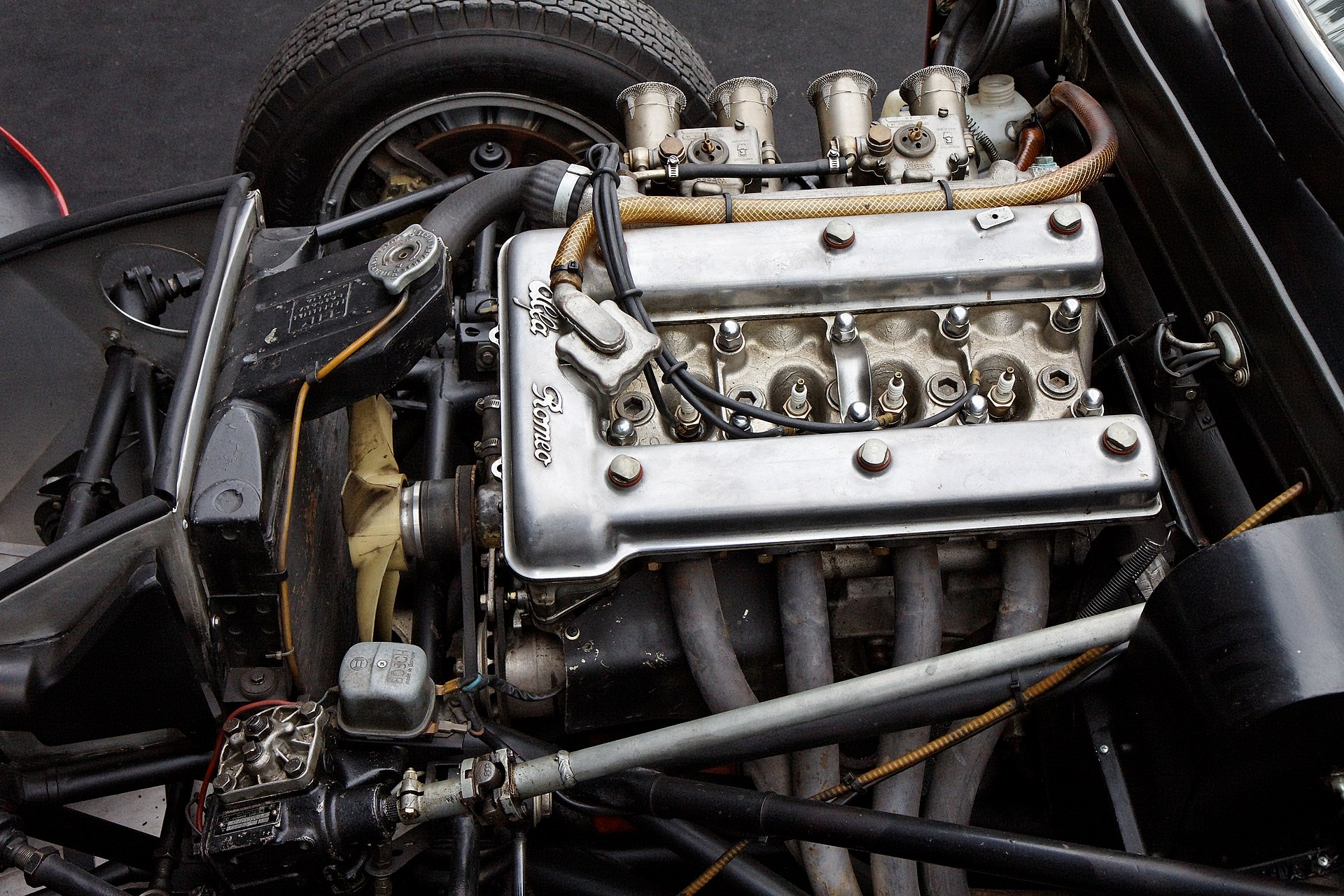 The Alfa Twin Cam is one of those classic engines that was the mainstay of Alfa Romeo for decades.
The Busso designed engine is most popular in it's 2 litre format as found in various GTV 9105 and 166 series) and Giuletta models although it was made in sizes from 1.2 up to 2.1L
The two litre version had a 84mm bore/88.5mm stroke and is the most popular with many smaller capacity engines converted to this.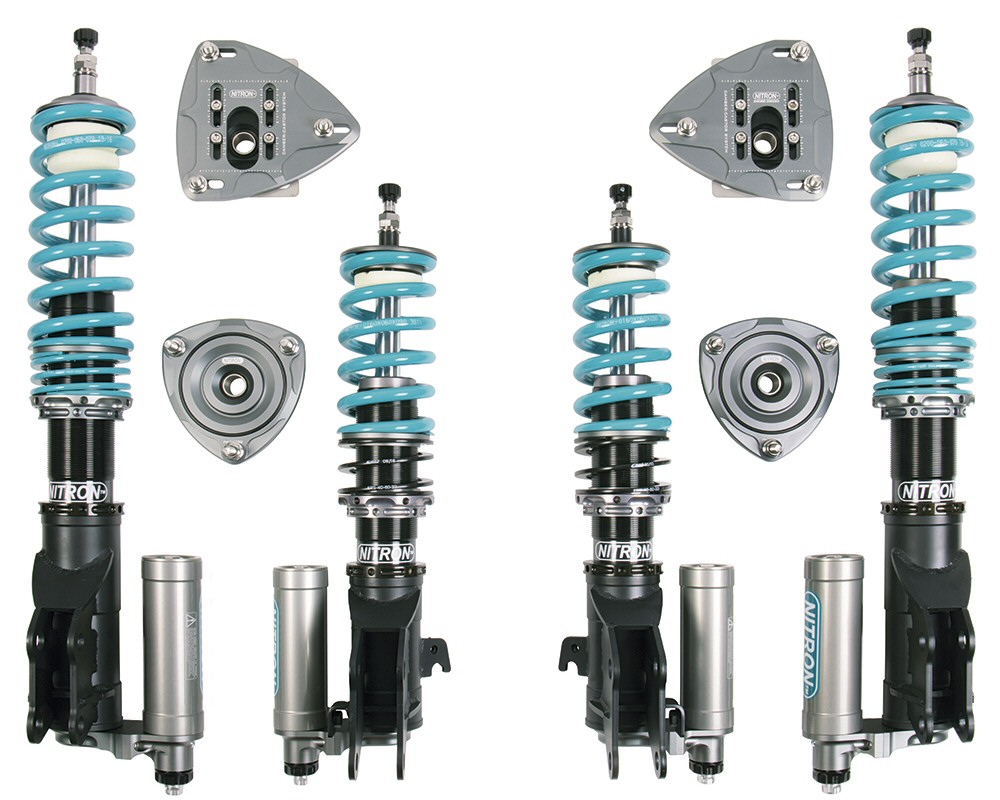 Nitron Dampers are a great option for road track or the serious motorsport competitor. Available in either R1 (two way) or R3 (three way) spec, they are also available as whole car kits including springs, strut tops and mounting hardware.
Hand built in the UK, these are completely serviceable and very reliable.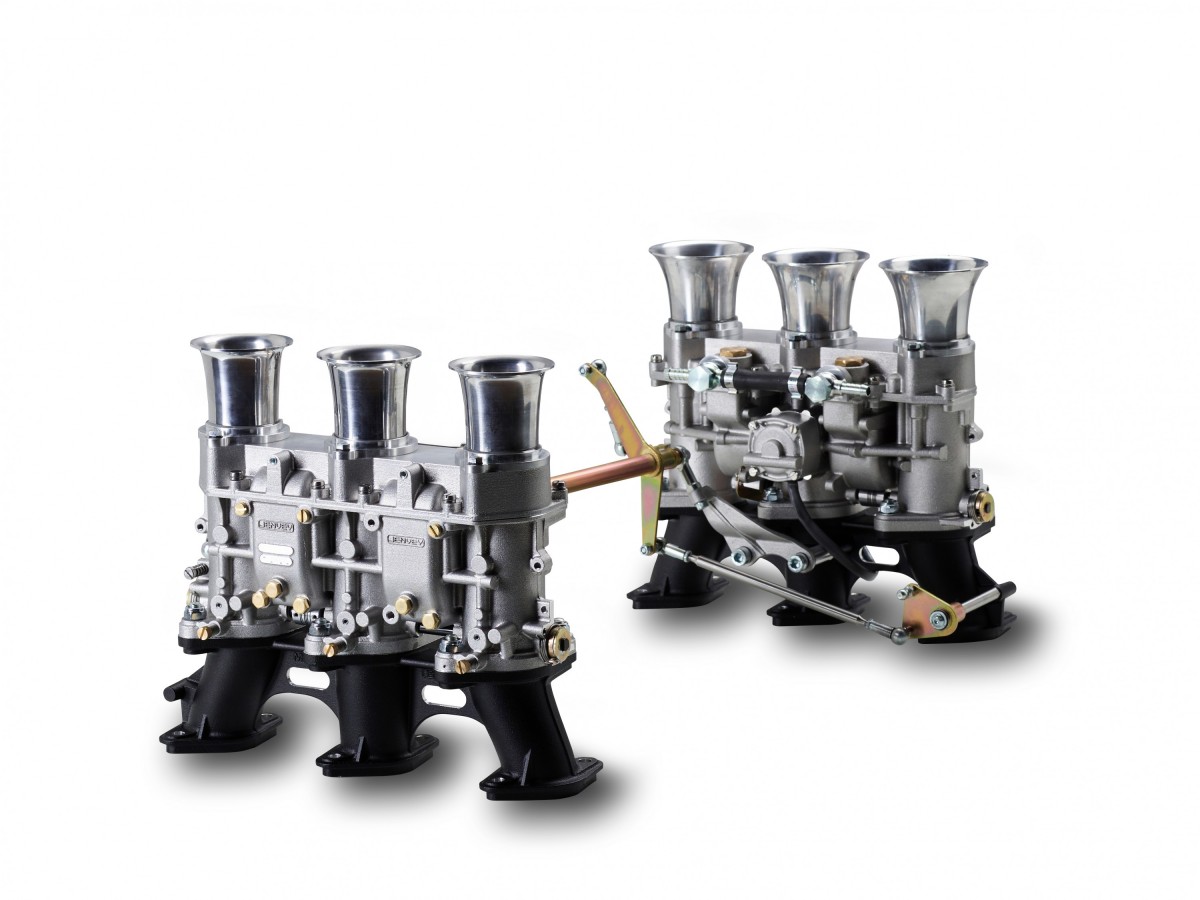 Including off the shelf kits for Porsche falt six engines, this style of intake was found on Ferrari flat 12's and many European V6 engines, such as the Alpine A310, from the 70's and 80's.
Now, Jenvey brings this into the 21st century.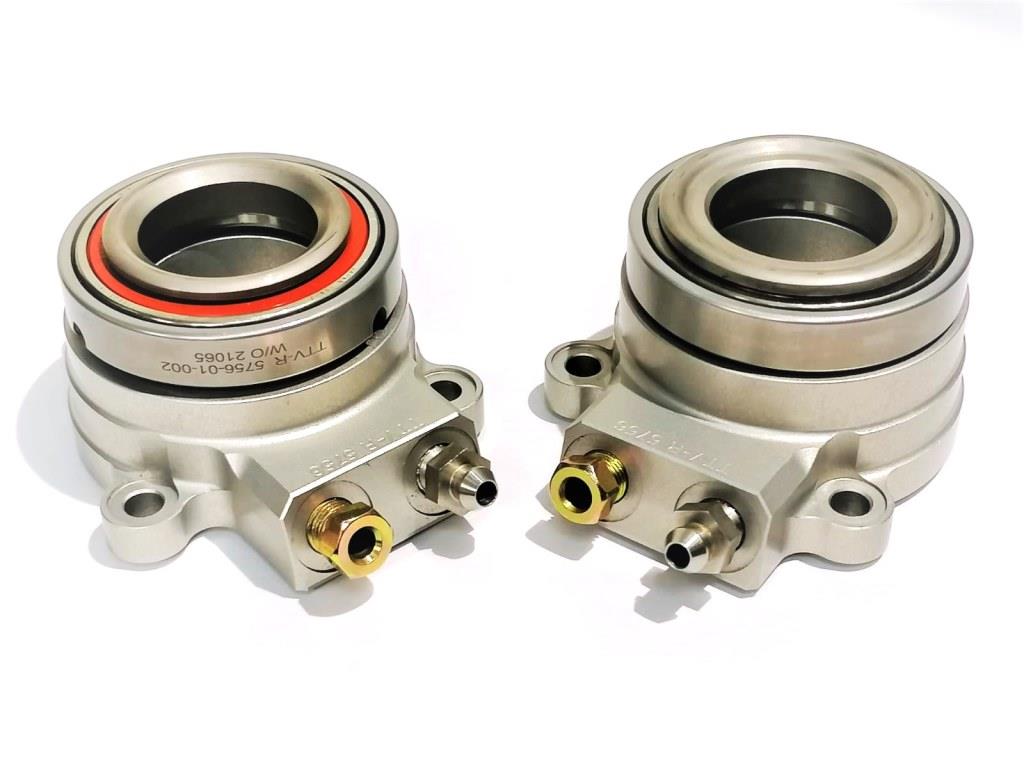 Manufactured in house at TTV Racing in the UK, these hydraulic slave cylinders are interchangeable with many other motorsport units.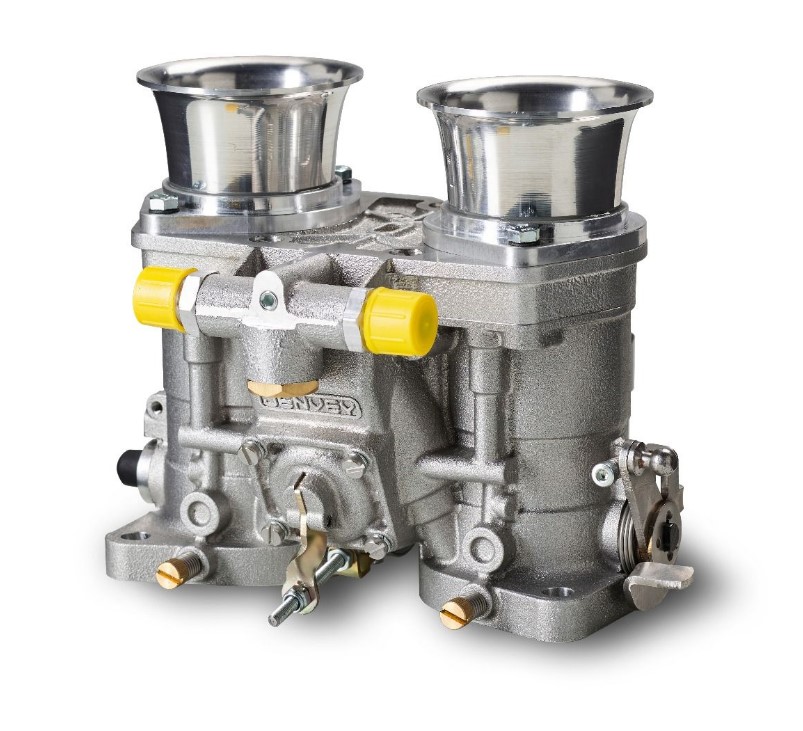 Following on from the successful release of the Heritahe DCOE throttle bodies, Jenvey now have a downdraft IDF version which is perfect for that classic eight stack look on V8's.
Read more: Heritage IDF Throttle Bodies by Jenvey now available.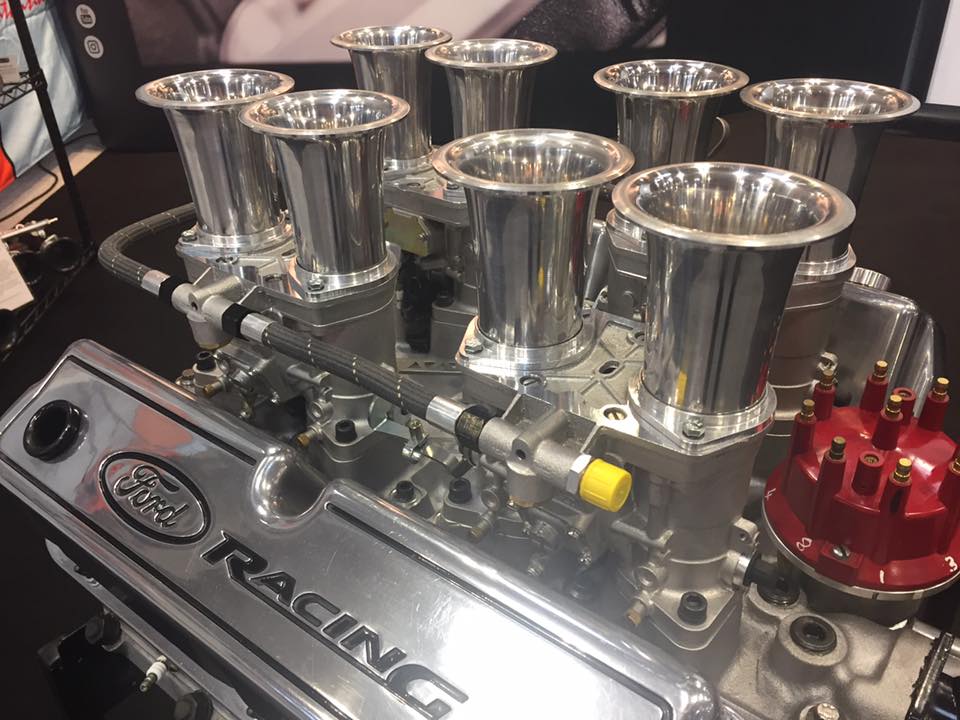 The Ford 302 small block, or Windsor, is used in everything from kits cars to street rods. One of the most iconic looks of all for this engine is the quad IDF intake with eight alloy bell mouths as found fitted to GT40's, AC Cobras and many road racing cars of the era.
Our new EFI Retrofit kit combines classic looks with real modern performance. No more leaky float bowls or dodgy cold starting and a better power spread than any comparable intake setup around.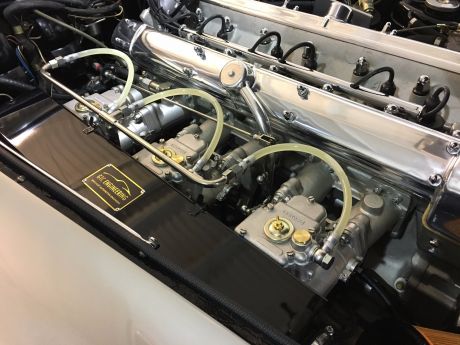 Classic look with modern performance. The Heritage range of throttle bodies provides the classic look of a sidedraught carburettor with the modern performance of state of the art fuel injection.