Do you really want to know what makes your racecar work? Do you want a professional tool so you can explore all scenarios so that you can be prepared for the race weekend? If so then ChassisSim Professional Online is the product for you.
With ChassisSim Professional Online you get access to the transient simulation tools that are used by race engineering professionals. You can predict lap times, generate your own track maps including bump profiles and use the tyre force modelling toolbox to truly understand what your tyres are doing.
Read on.............
ChassisSim Professional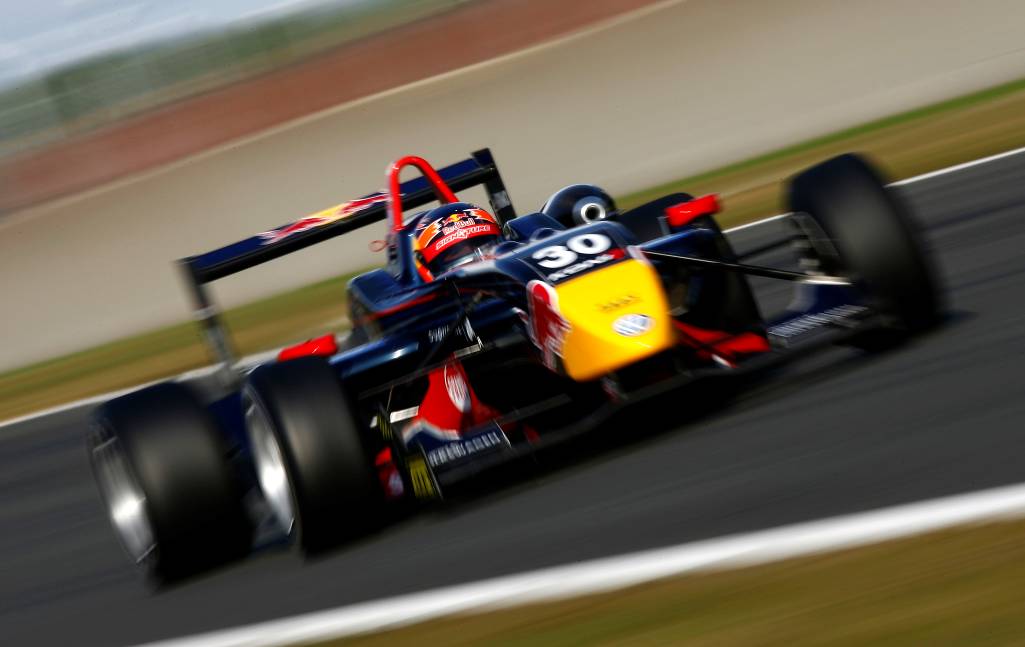 Up until recently, ChassisSim Professional level was available only as a stand alone program with a licence fee based on each installation. In this format, it served it's purpose exceptionally well and has been used by race winning teams in GP2, GP3, F3, GT2, GT3, V8 Supercar and many other classes around the world. This format also worked well in the professional team environment were one or maybe two engineers would be tasked with simulation as a priority. However, the large upfront licence costs have proved prohibitive to freelance race and data engineers as well as smaller teams.
But not anymore.
ChassisSim Professional Online
Chassissim is now available as an online version. This is the same version of ChassisSim Professional with one change. It requires simulation credits to be purchased in order to run any of the simulation or toolbox functions. All this requires is the computer running ChassisSim has an internet connection and your away.
This is perfect for smaller race teams and independent or freelance race engineers and enables them to take their car preparation to unheard of levels including preparing for a race event long before you get there, reverse engineering tyre and track properties using the tyre force modelling toolbox and circuit modelling toolbox as well as the most powerful feature ChassisSim has, the ability to compare real world data with simulation data, directly in your preferred data analysis package. All of the major data analysis packages are supported including Magneti Marelli Wintax4, Pi Toolbox, Motec Interpreter and I2 and Bosch WinDarab.
The following toolboxes are also included
Aero Modelling
Circuit Modelling
Bump profile modelling
Advanced circuit modelling features such as elevation, local grip factors and weather/climate factors
Tyre force modelling with a full 3D temperature map based on real circuit data
7 Post rig simulation and analysis, perfect for nailing spring and damper settings
Support includes a huge help file covering all topics as well as the ChassisSim Youtube channel which now contains over 80 tutorials on how to go about simulation functions as well as many discussions on vehicle dynamics.