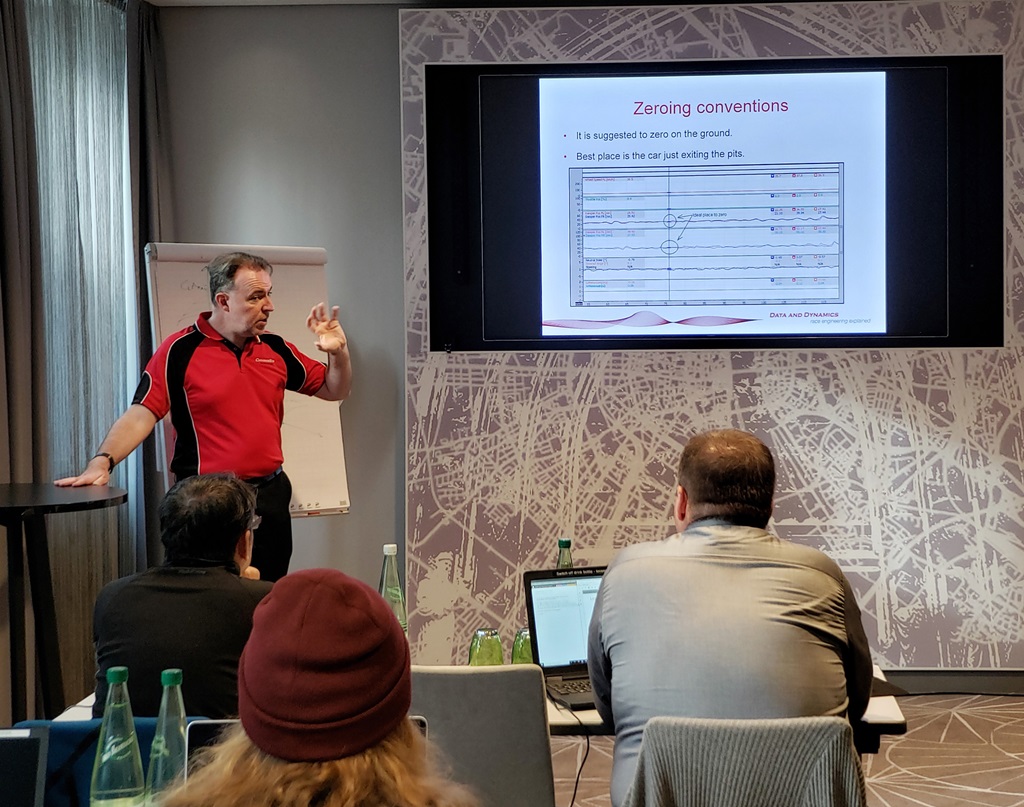 If you want to learn how to use simulation to get the best possible performance out of your racecar then the Online ChassisSim bootcamp is event not to be missed.
.
Due to the Covid 19, this will be an online event. To see how the online bootcamp will work please watch the video below.
Dates and times
Europe
4th – 6th November 2020
9:00am – 12:00pm CET
Time and date in my country?
USA
2nd – 4th December 2020
4:00pm – 7:00pm US EDT
Time and date in my country?
Australia (Sydney/Melbourne)
3rd – 5th December 2020
8:00am – 11:00am AEST
Time and date in my country?

Prices for the bootcamp
Professional – USD $350 / EURO $310 /AUD $500

Student – USD $210 / EURO $185 / AUD $300

After you register and pay for the event you'll be given access to the online version of ChassisSim.
The materials and link for the online event will be emailed 1 week before the online event.