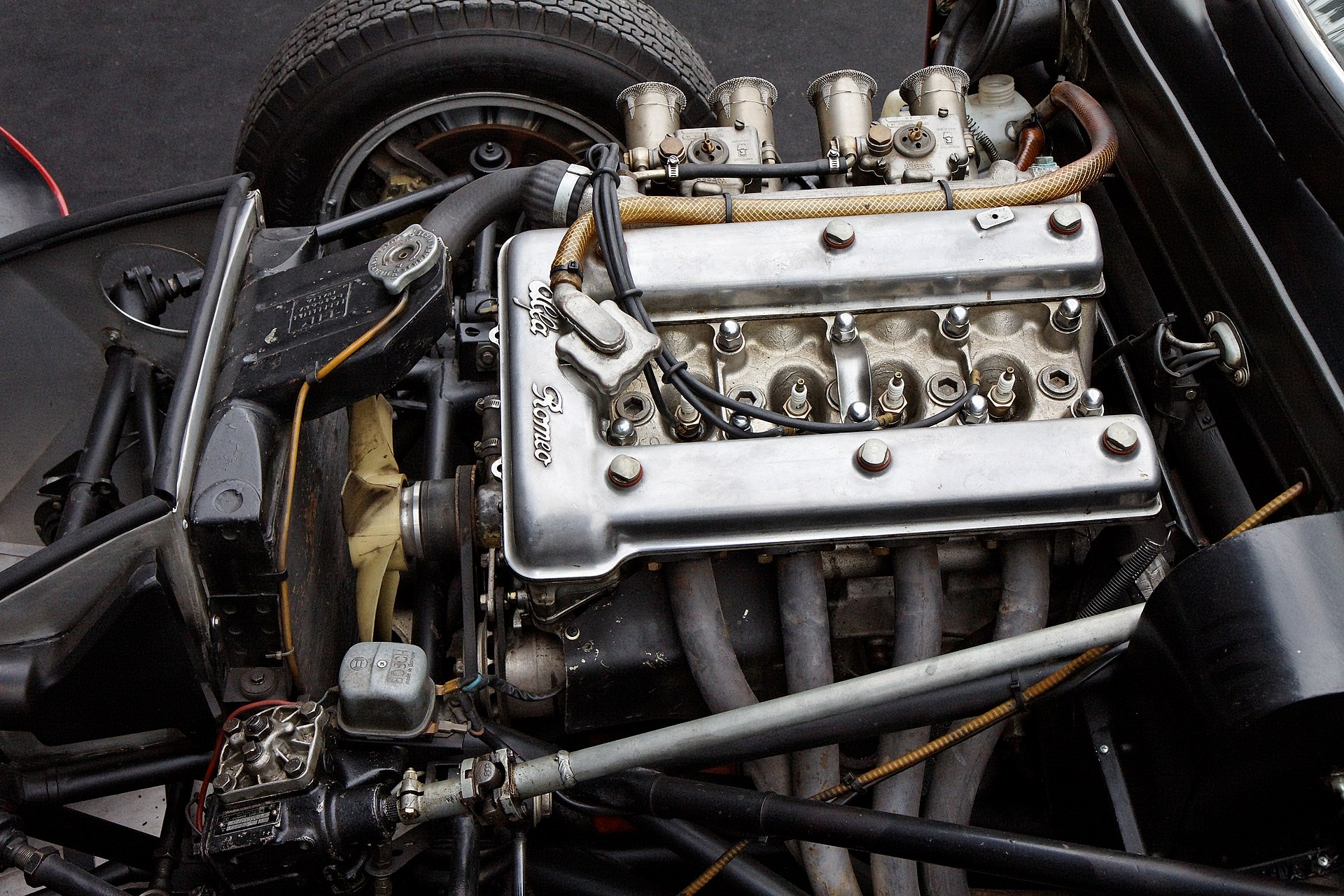 The Alfa Twin Cam is one of those classic engines that was the mainstay of Alfa Romeo for decades.
The Busso designed engine is most popular in it's 2 litre format as found in various GTV 9105 and 166 series) and Giuletta models although it was made in sizes from 1.2 up to 2.1L
The two litre version had a 84mm bore/88.5mm stroke and is the most popular with many smaller capacity engines converted to this.
Jenvey TDP45 Heritage Throttle Body set
The NORD twin cams already had a DCOE pattern inlet manifold which will accept the TDP45 Heritage TB's wthout modification. The choice of 45mm allows for
Compsystems Classic Throttle Engine Harness (PN 79-103A)
The main connections that need to be made to the rest of the car are the chassis/dash and power connections. Everything else is connected to the engine.
Compsystems