Latest News
Nitron Suspension Kits for road or track.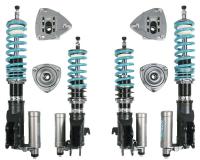 Nitron Dampers are a great option for road track or the serious motorsport competitor. Available in either R1 (two way) or R3 (three way) spec, they are also available as whole car kits including springs, strut tops and mounting hardware. Hand built in the UK, these are completely serviceable and very reliable.
New Products
Classic Throttle Alfa Twin Cam
The Alfa Twin Cam is one of those classic engines that was the mainstay of Alfa Romeo for decades. The Busso designed engine is most popular in it's 2 litre format as found in various GTV 9105 and 166 series) and Giuletta models although it was made in sizes from 1.2 up to 2.1L The two litre version had a 84mm bore/88.5mm stroke and is the most popular with many smaller capacity engines converte [ ... ]
New Products
Heritage IDA3 Throttle Bodies By Jenvey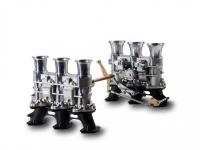 Including off the shelf kits for Porsche falt six engines, this style of intake was found on Ferrari flat 12's and many European V6 engines, such as the Alpine A310, from the 70's and 80's. Now, Jenvey brings this into the 21st century.
New Products
Home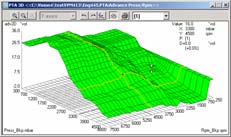 Competition Systems offers a comprehensive custom dyno tuning service for all types of competition and road going vehicles with over twenty years of experience with OEM and motorsport engine management systems.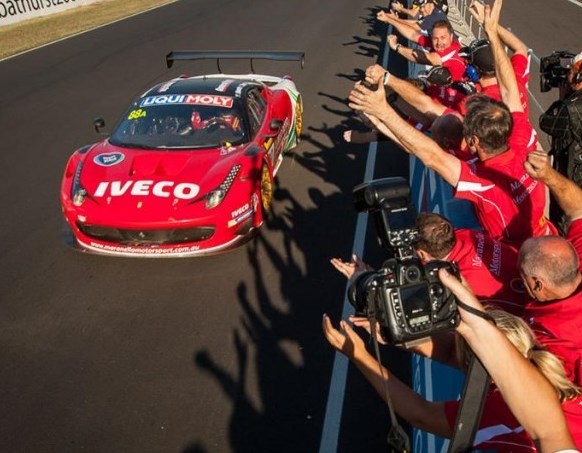 Simulation without proper correlation is pure specualtion.
Need to step up your chassis development? Think you have an aero problem? And what the hell are your tyres doing anyway? Chassissim can help answer questions your race car raises in a simple to use spreadsheet and you own track data to verify where problems lie and areas that can be improved on.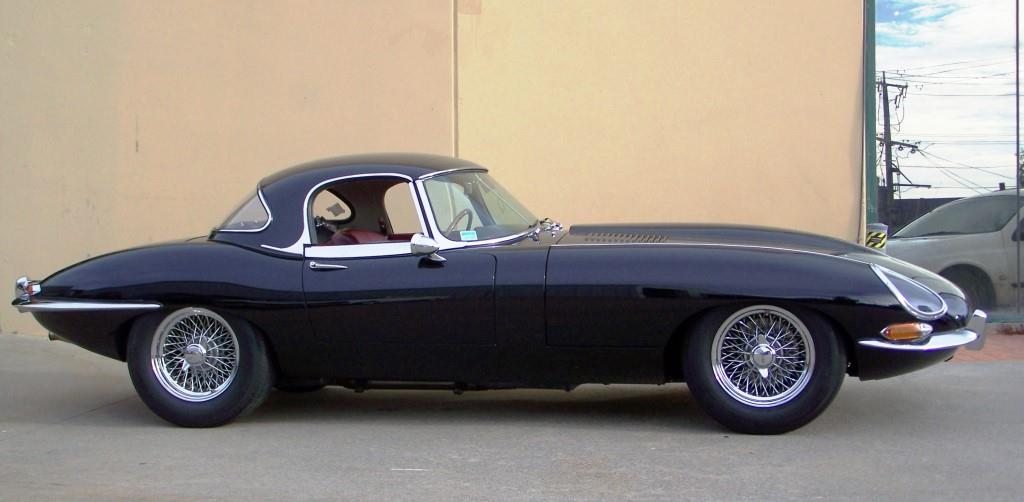 This magnificent black Jaguar E-Type had laready been converted to EFI many years ago with some quality gear. But the owner wanted a more authientc look, so a Heritage conversion was called for.