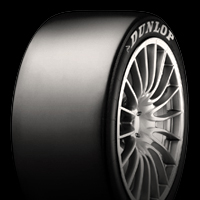 Modelling the racing tyre is one of the most difficult tasks facing those in the study of racecar vehicle dynamics. I can tell you from experience I've been doing this professionally for over 12 years, I have a masters on the subject, and the racing car tyre model in my head has gone under 4 iterations and is currently on it's 5th. What adds to the confusion is the fact there is very little serious academic study on this issue. Consequently our knowledge on racing tyres usually consists of hushed conversations between race engineers and tyre specialists desperately trying to get their heads around how things work.
Read more: A new model to understanding the racing tyre - Part 1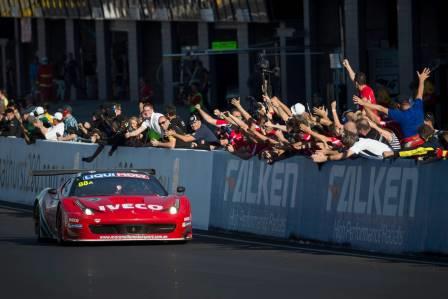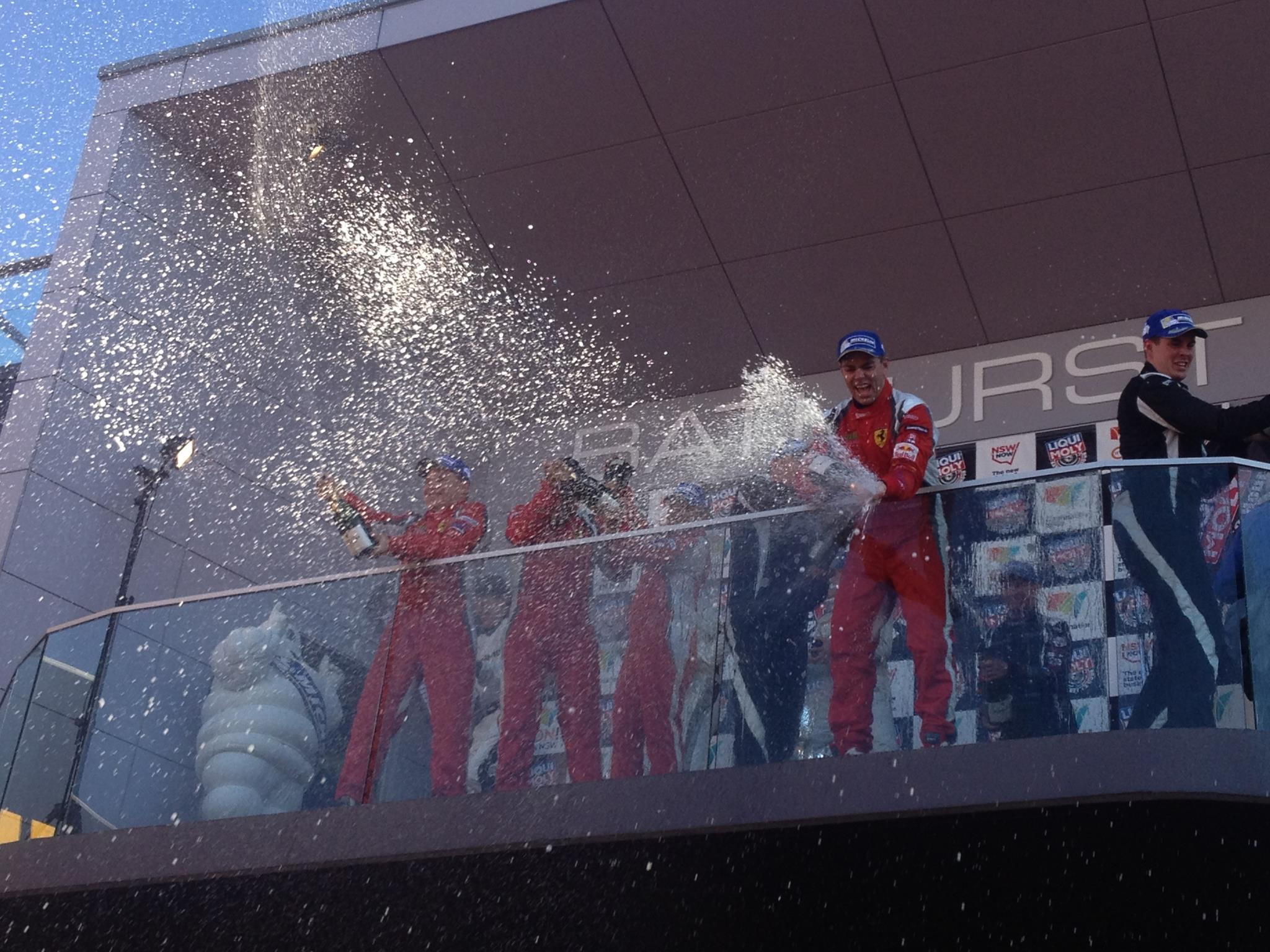 This month we've got a great write up by Danny Nowlan of Chassissim fame, explaining a techinique developed here at Competition Systems using Chassissim. This has been used here since at least 2010 to great effect in GT3 and V8 Supercar.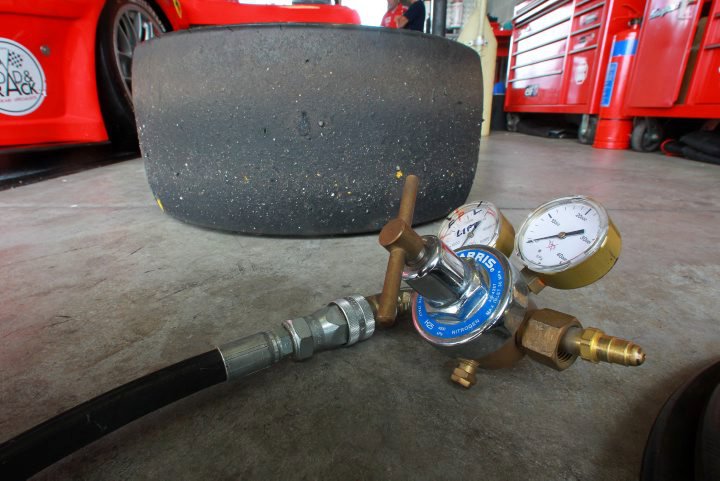 In this video tutorial Danny Nowlan of ChassisSim Technologies, shows you how you can use the track replay feature of ChassisSim to predict tyre pressures and temperatures from a cold condition. This is a highly useful tool that has been used successfully by us here at Competition Systems at the track.
Read more: Using ChassisSim track replays to determine tyre pressures and temperatures