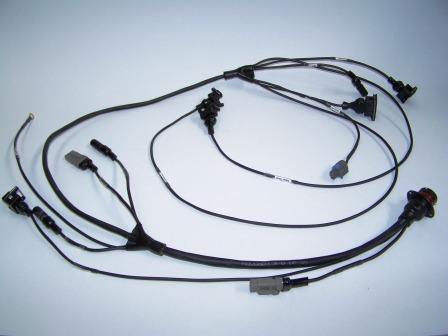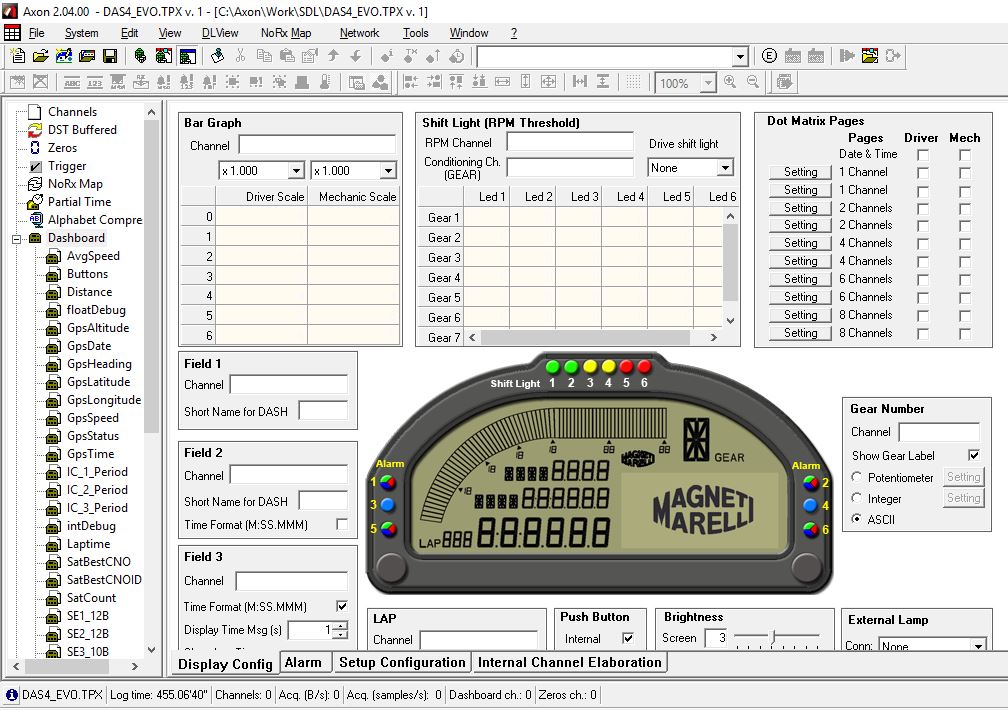 AXON is an easy to use program for configuring Magneti Marelli's range of data loggers, including ECU's with internal loggers.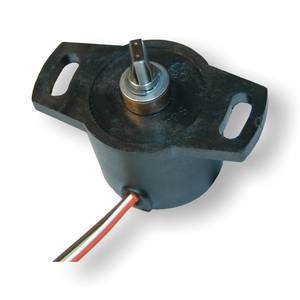 With new types of rotary position sensors now using Hall Effect circuitry, some confusion is appearing with traditional speed sensors. Our friends at Variohm have an excellent explanation.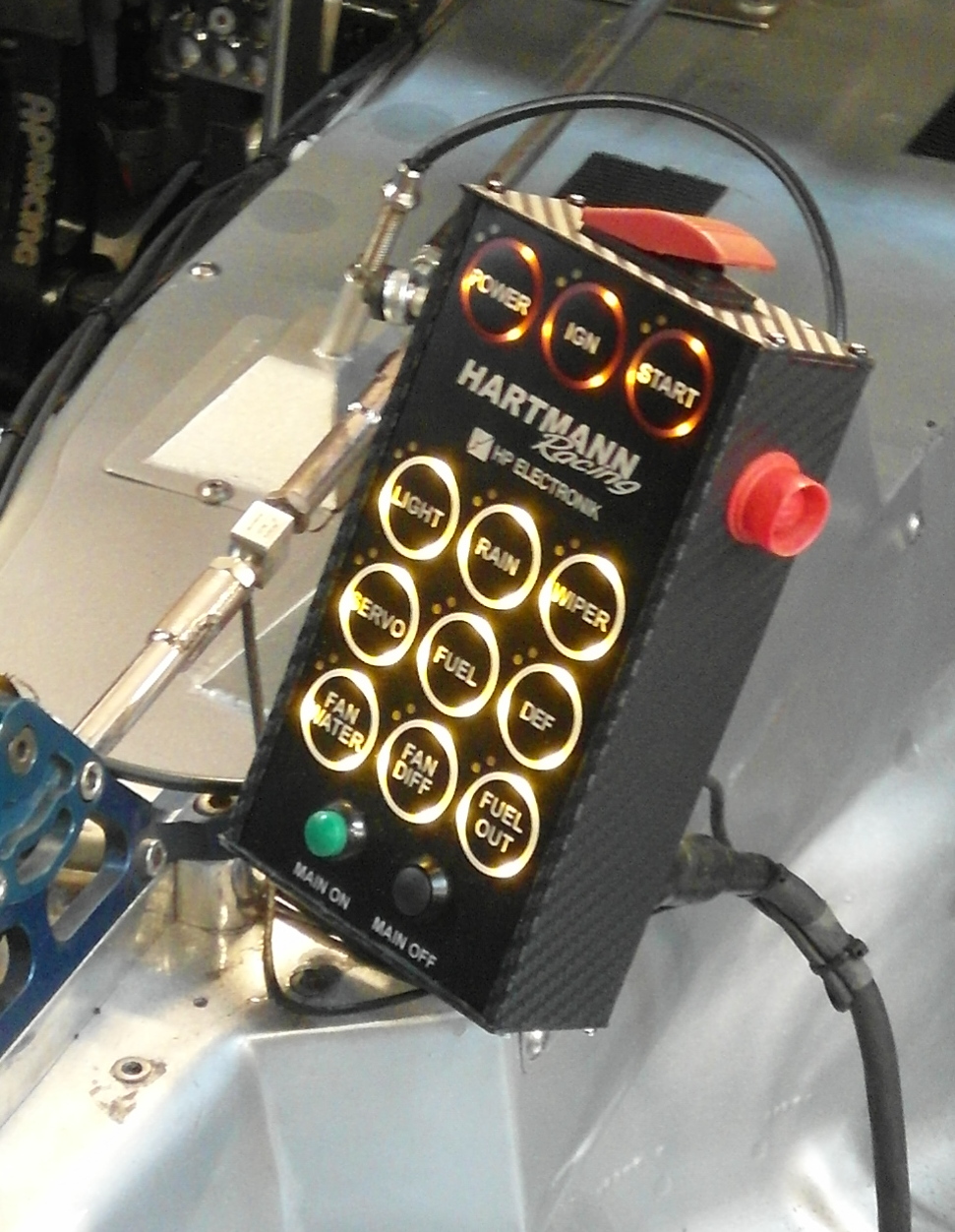 Since it's ground breaking release in 2008, the HP Electronik Powerbox has radically changed the way we think about wiring competition vehicles. In this primer, we're going to take a look at just what these little gadgets can do.