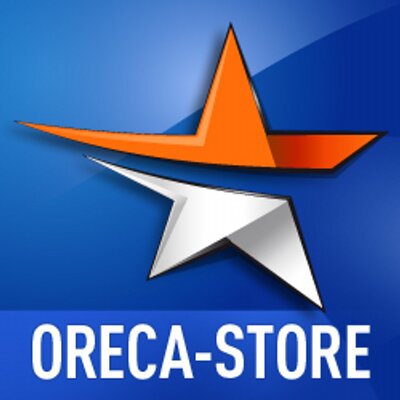 More than ever, the ORECA Group is committed to its core business, Motorsports. The ORECA Store has a vast range of motorsport products that are now available in Australia at Competition Systems.
Consistent both in LMP1 and LMP2, Oreca continues its development through its activities as a leading race car manufacturer. This year, five racing teams are using an ORECA prototype in various international endurance races. With the competitive gene, ORECA expresses this by organizing national championships. By becoming an organizer/sponsor of the French circuit championship, Oreca is involved with the GT Tour an exciting challenge with new perspectives of evolution.
Along with this, the Group also participates in the strong development of its other business divisions, which are the sale of equipment and accessories,events and the Technology department, which includes the cutting edge engine subsidiary. The new 'Oreca.fr' website is the corporate showcase of tomorrow's challenges: sporting, technical, and industrial challenges that unite each of our 220 employees, who are the Group, adding an equally commercial and ambitious challenge.
The Group focuses part of its development on web tools to become an essential market leader. Oreca-Store.com, Oreca's online store, which offers all motorsport equipment (headsets, race suits, Motul oil, brake pads, steering wheels, car jacks , xenon lights, lamp pods, mechanic's tools, NKG spark plugs, ...), Oreca-Events.com, the Group's event showcase, and Oreca Technology are the pillars of it, because beyond the competition, the ORECA Group bases its development strategy on its tremendous expertise in all Motorsport areas - Engineering, Operations, Organisation, and Sales are the different facets, that when combined with Competition, Technology, and Marketing make ORECA The motorsport company!