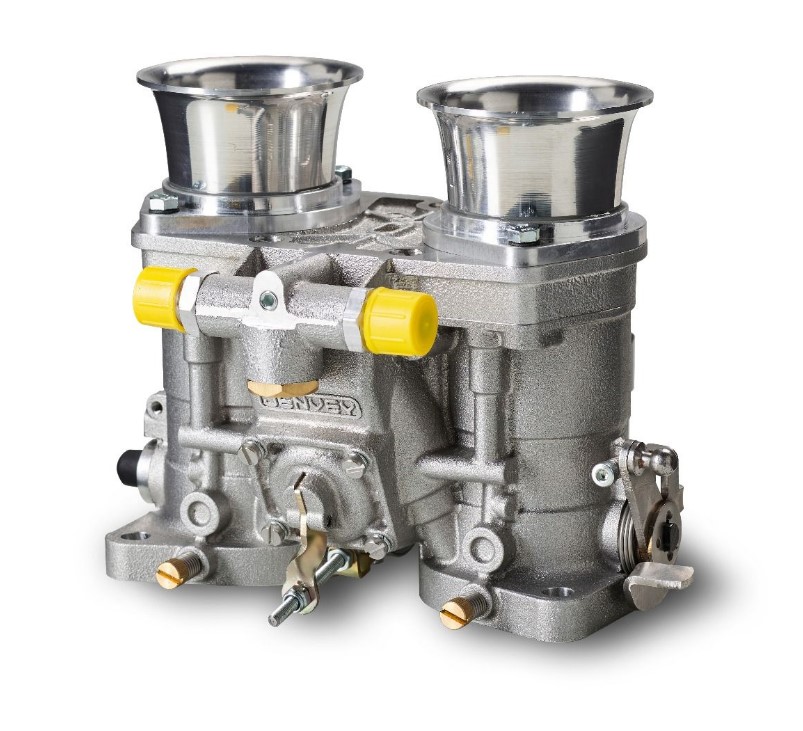 Following on from the successful release of the Heritahe DCOE throttle bodies, Jenvey now have a downdraft IDF version which is perfect for that classic eight stack look on V8's.
Features
Bosch EV14 injectors mounted internally
Internal non-contact throttle position sensor
Externally identical features to an IDF carburettor
Also available are Heritage air horns and screen mesh filters to complete the period look.
All the technology hidden away.
The secret is the internal fuel injectors and throttle position sensor. This allows for the latest technology fuel injectors to be placed inside the float bowls so they can use the original fuel inlet position.
Better atomisation and injector control means more HP and better quality driving.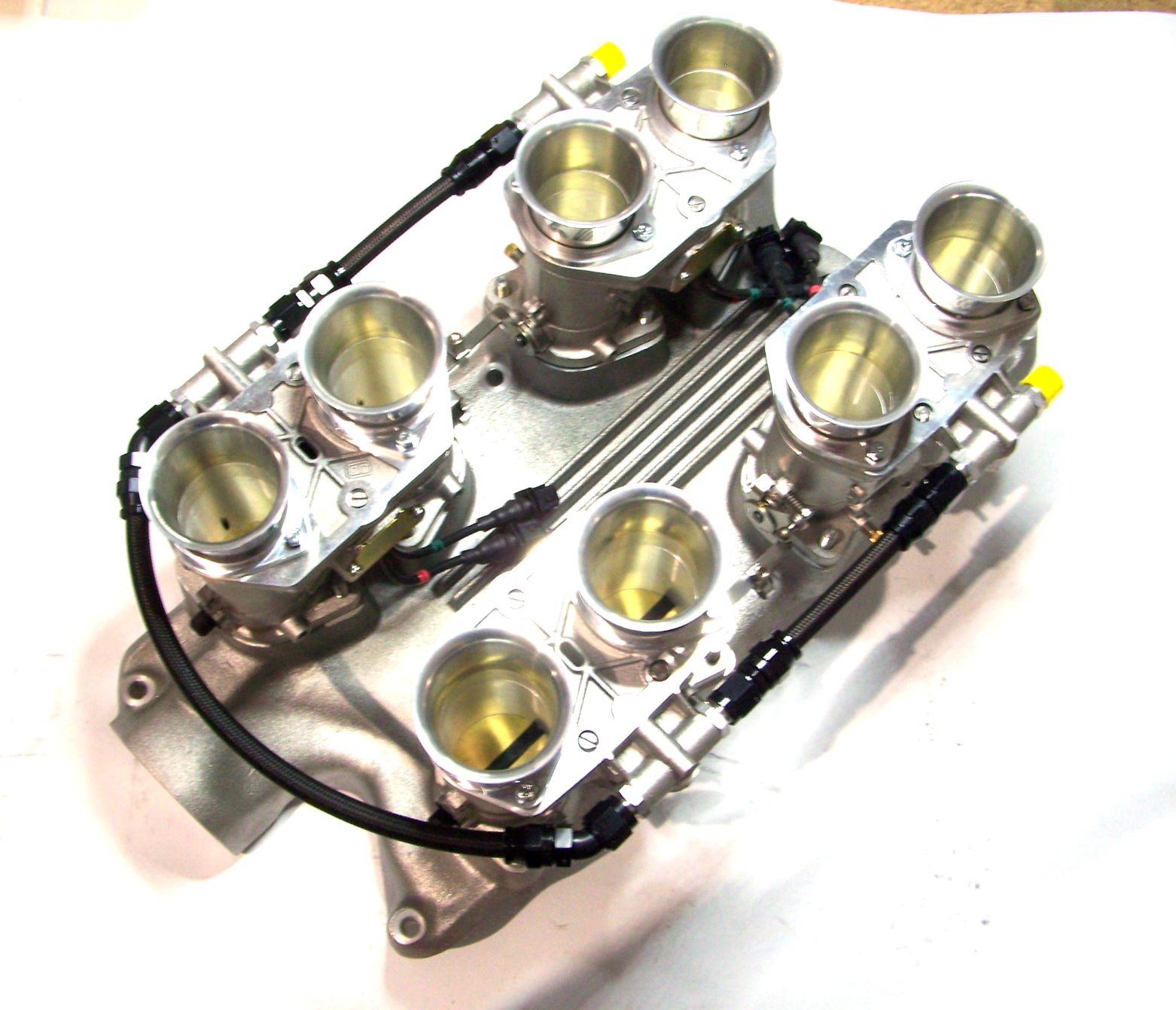 Ordering Details