Latest News
E-Type and a Heritage upgrade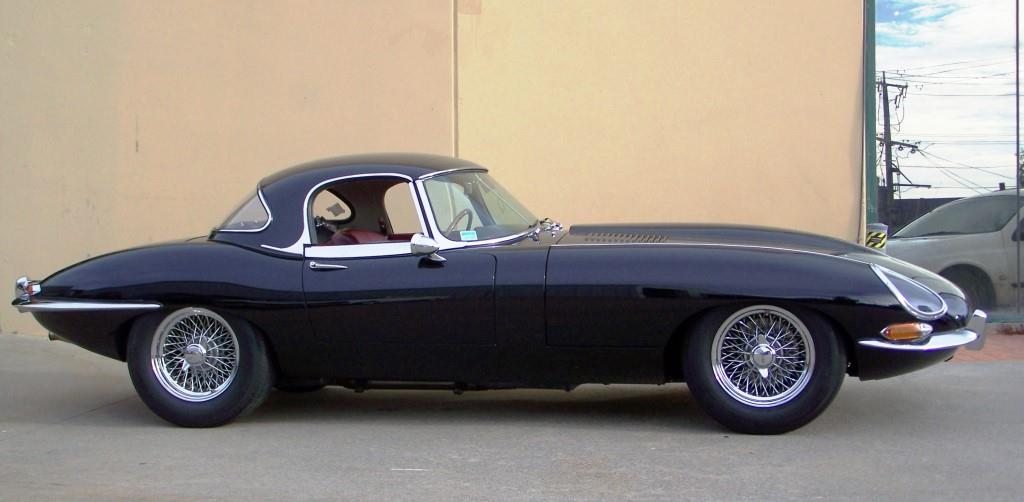 This magnificent black Jaguar E-Type had laready been converted to EFI many years ago with some quality gear. But the owner wanted a more authientc look, so a Heritage conversion was called for.
Customers
Jenvey Heritage Throttle Bodies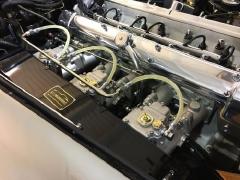 Classic look with modern performance. The Heritage range of throttle bodies provides the classic look of a sidedraught carburettor with the modern performance of state of the art fuel injection.
New Products
Chassissim Setup Service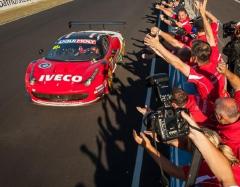 Need to step up your chassis development? Think you have an aero problem? And what the hell are your tyres doing anyway? Chassissim can help answer questions your race car raises in a simple to use spreadsheet.
New Products
Emtron Motorsport ECU range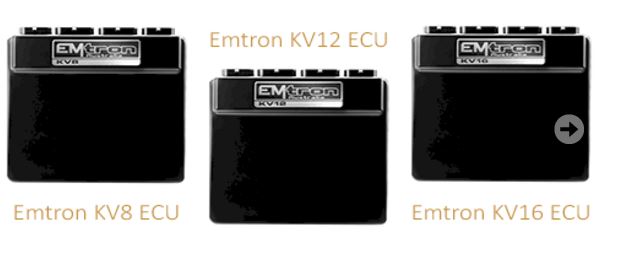 Emtron Australia's range of motorsport ECU's pack a ton of features and represent the best value on the market. No matter how far you need to go with engine control, this range has it covered. They also integrate easily with our Magneti Marelli colour displays and HP Power Control Modules. Contact us to discuss yor next project.
New Products
ORECA - The Motorsport Company
More than ever, the ORECA Group is committed to its core business, Motorsports. The ORECA Store has a vast range of motorsport products that are now available in Australia at Competition Systems.
New Products
Getting started with AXON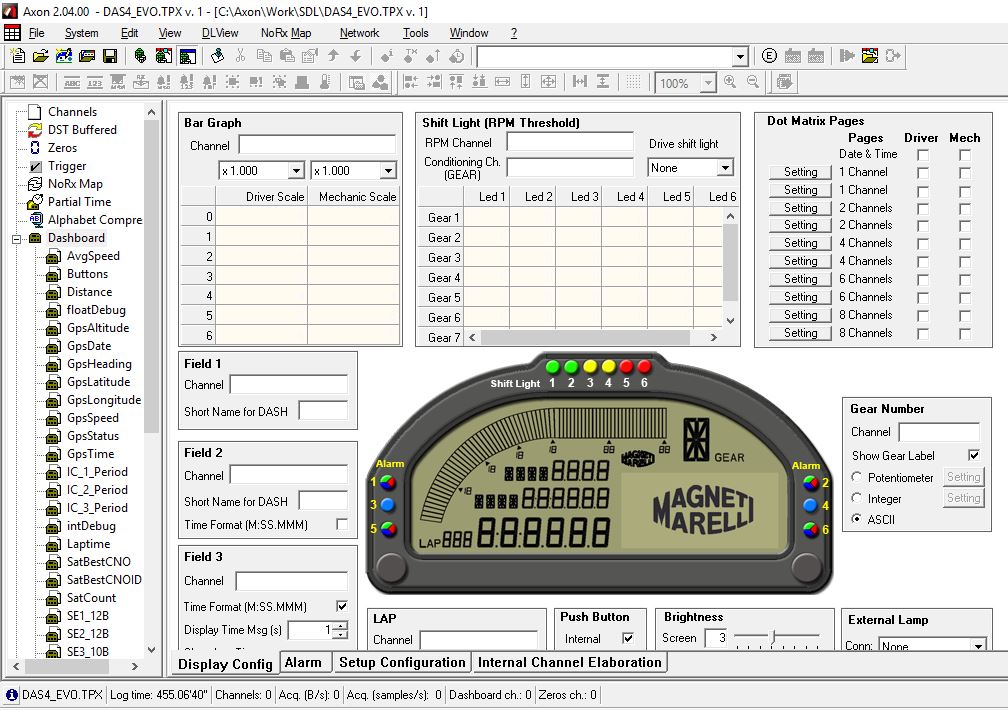 AXON is an easy to use program for configuring Magneti Marelli's range of data loggers, including ECU's with internal loggers.
Wiring and Installation