Bosch Motorsport FP200 (044) High Flow Competition Fuel Pump
Product Code:
BOS0580254044
Dimensions:
20.00cm x 6.00cm x 6.00cm
The FP 200 is an inline roller cell pump for the installation outside or inside the fuel tank. It is capable of providing 200 l/h at 5 bar. Biofuel can be delivered up to E85 although this does shorten lifetime.
The FP 200 is one of the most popular aftermarket fuel pumps especially at this price.
When purchasing 044 pumps, only genuine Bosch pumps have the blue box and security foil seal (see pictures).
Application
Fuel pressure 5 bar
Delivery rate at 5 bar and 22°C 260 ± 5 l/h at 14 V
Pressure limiting valve 10 to 12.5 bar rel.
Fuel compatibility E85
Operating temperature range -20 to 90°C
Storage temperature range -40 to 70°C
Max. vibration 3 mm at 10 to 18 Hz ≤40 m/s2 at 18 to 60 Hz
Mechanical Data
Diameter 60 mm
Length 196 mm
Weight 1,030 g
Mounting Clamping
Electrical Data
Supply voltage 6 to 16.5 V
Operating voltage 13.8 V
Load current at 5 bar and 22°C 14 ± 1 A
Load current at 8 bar and 22°C 15 ± 1 A
Characteristic
Surface coating None
Color Silver
Non-return valve External
Fuel filtering External, on pressure side
Connectors and Wires
Electrical connector +M6/-M5
Electrical matting connector With ring wire M6 and M5
Mechanical connector intake side M18x1.5
Mechanical connector pressure side M12x1.5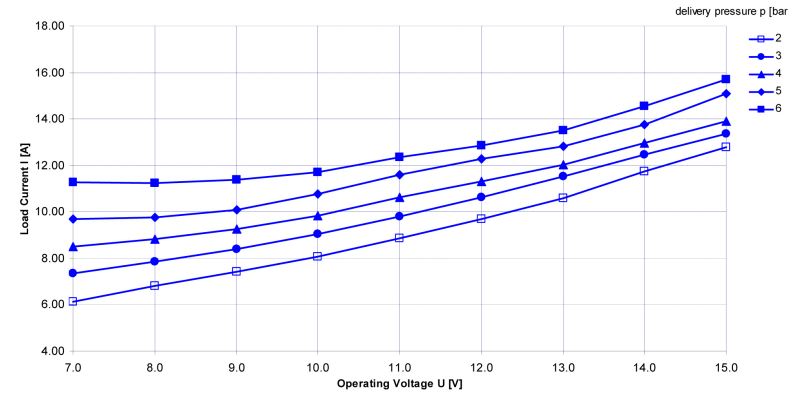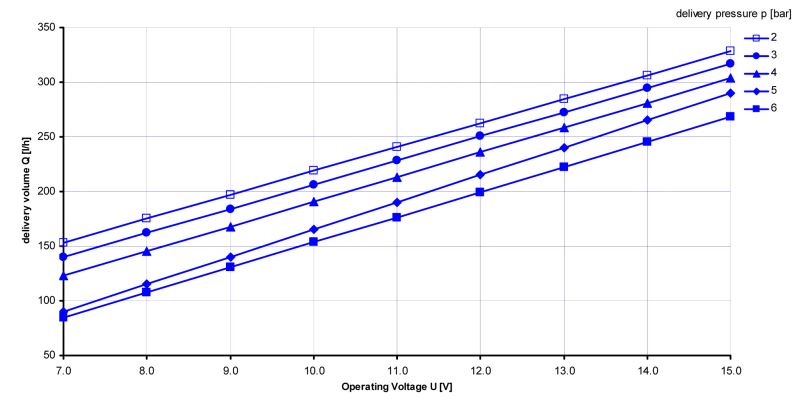 Lamborghini LP560GT3/LP600GT3/FL2/R-Ex (PN GT3201014A)