Latest News
Online ChassisSim Bootcamps 2020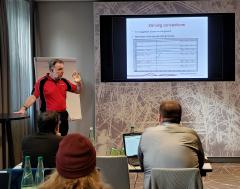 If you want to learn how to use simulation to get the best possible performance out of your racecar then the Online ChassisSim bootcamp is event not to be missed. .
Services
Update on Covid19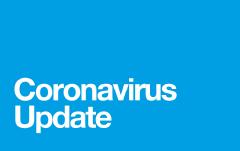 The introduction of Stage 4 government restrictions in Metropolitan Melbourne due to COVID-19 will impact many people in the community over the next 6 (or more) weeks.
News
Fuel Injector Sizing Guide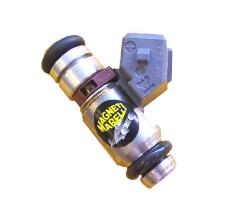 Sizing up fuel injectors is actually pretty straight forward, even if you only know a few factors about an engine.
Engine Tuning
Sensor Tech - Advantages of Conductive Plastic Potentiometers

So what's so great about a Variohm position sensor, anyway?
Data Analysis
E-Type and a Heritage upgrade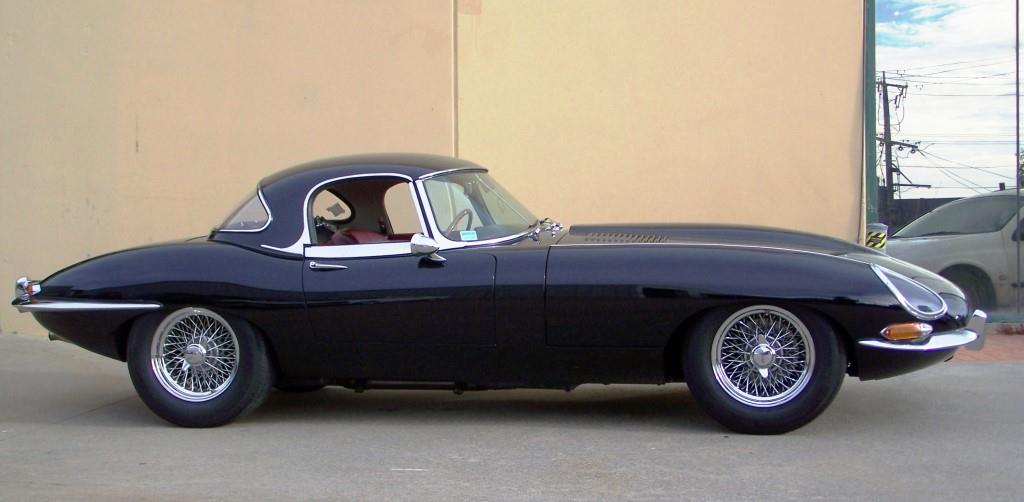 This magnificent black Jaguar E-Type had laready been converted to EFI many years ago with some quality gear. But the owner wanted a more authientc look, so a Heritage conversion was called for.
Customers
RF40 with a 347 Windsor, 8 barrel injection and bad manners.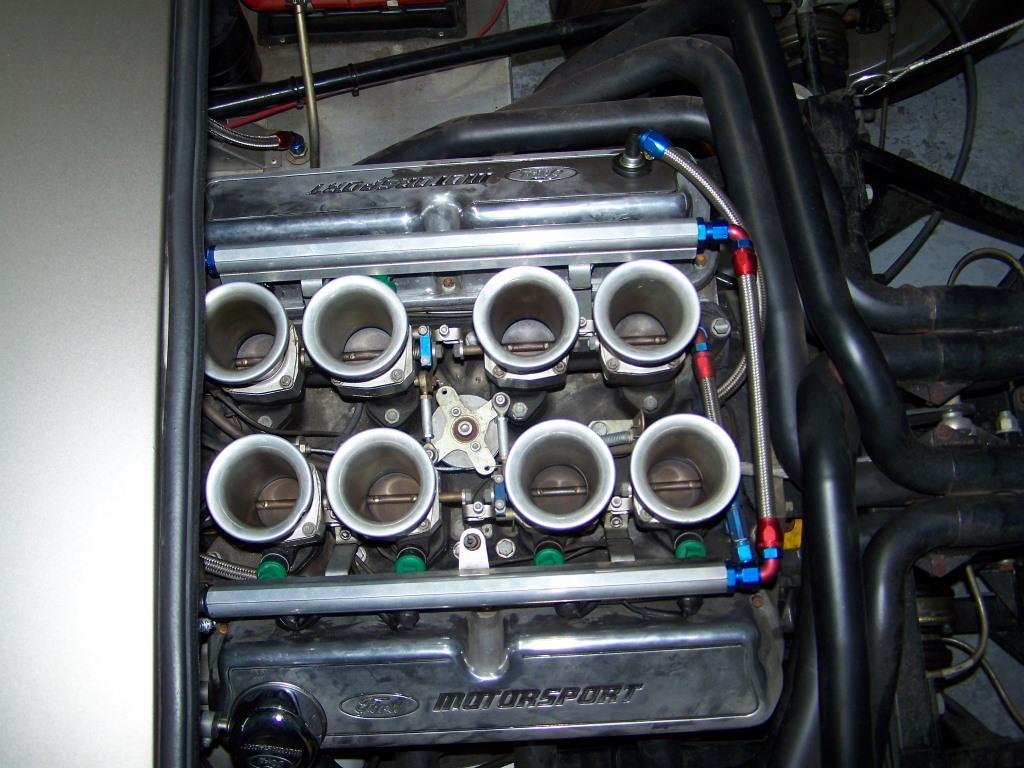 This one sounded the goods as it idled in the door, although it disappointed when it hit the rollers and was terrible to drive on the road.
Customers