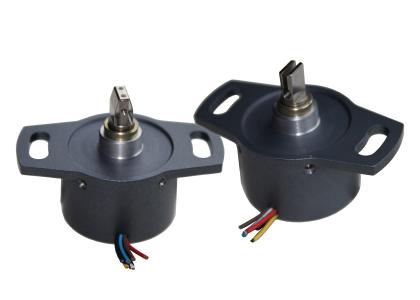 New non-contact angle sensor range has well-proven design, custom programmable angle and characteristic curve - and practical choice of interfacing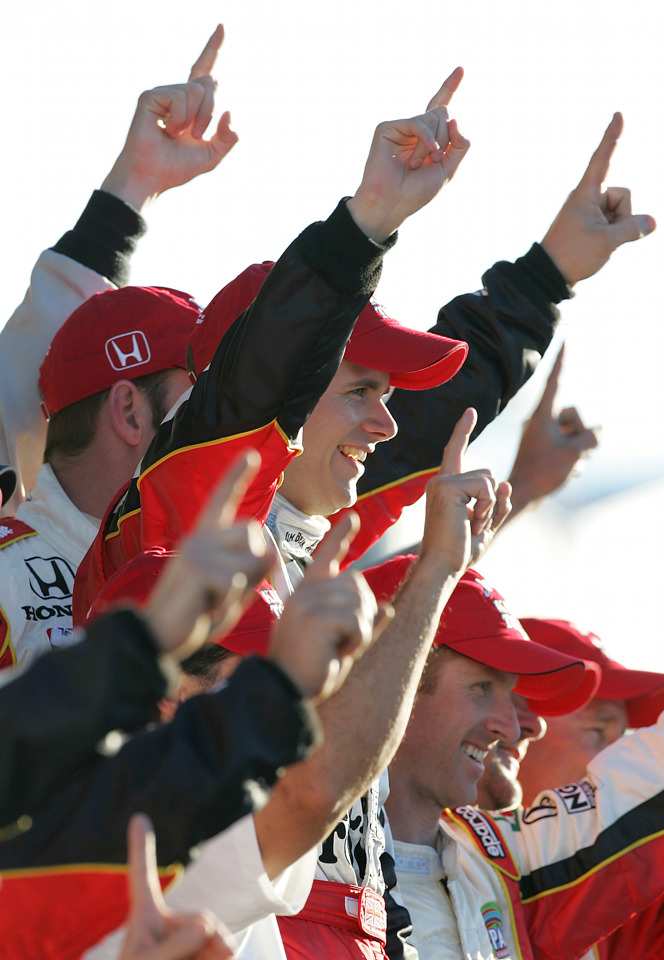 Once the domain of well funded factory teams, the Marvel series of ECU's has set the benchmark for all of the others to chase for many years. Competition Systems now brings you the most powerful engine control system range commercially available.

A range of miniature linear potentiometers designed to operate in extreme conditions, all sensors are fitted with 'O' ring sealed shafts to provide IP67 sealing. Various connector types and internal electronics which are not sensitive to moisture ingress.
Packed with high tech features and a great looking colour TFT display, the DDU310 is the most advanced dash logger on the market.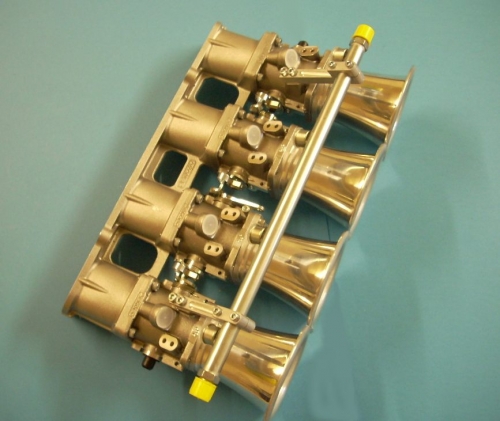 The Ford Duratec engine has become popular for many projects these days including retro fitting into older Fords and clubman type cars. It's light weight and high specific power output make it a natural for lightweight cars. Jenvey now has a range of ITB kits to cover all of the Duratec fours including the 2.5L.
ChassisSim is one of the worlds most advanced and accurate vehicle simulation packages. It is used in numerous professional open wheeler, sports car and touring car classes arond the world by teams looking for the edge.
If you want the best possible performance from your car, ChassisSim simulation is the ultimate tool. It will give you the information you need to maximize your car's performance for any given track. 
The Ferrari 360 Challenge race car comes from the factory, with what was in it's day, a reasonably competent data logging system based around a Magneti Marelli MT940 display and a MicroDas data logger. However, this technology is now over a decade old and has fallen behind a bit.
The solution is to step up to the latest from Magneti Marelli with an easy plug and play solution.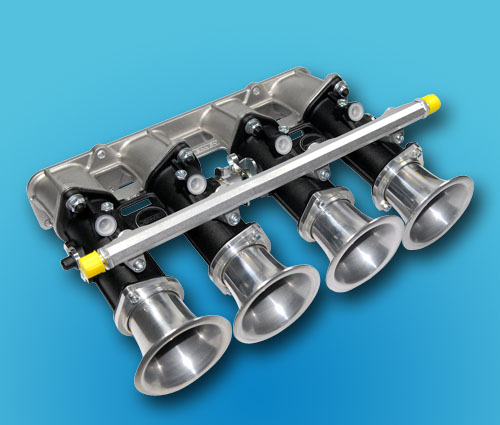 Adding on to their existing range of individual throttle bodies comes this kit for the later mdel MX5 NC series with the 2L engine. Ideal for all of those track cars out there, this kit provides instant throttle response with excellent mid range and top end power.