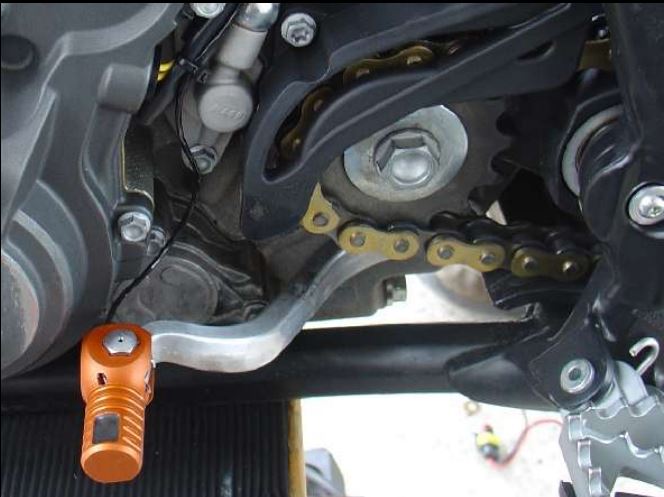 The CGS2 (Cluthchless Gear Shift) is a break through in gear shift systems combing light weight and rugged construction with an easy to use control box that gets you running in minutes. Now the CGS2 is available for battery-less igntiion systems allowing it to be used on dirt bikes of all makes and models.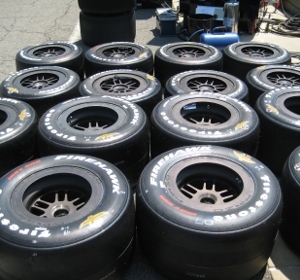 bf1systems' new Garage Monitoring System allows teams to monitor the status of up to 240 tyres in and around the garage area at once.
A must have for all endurance racing teams!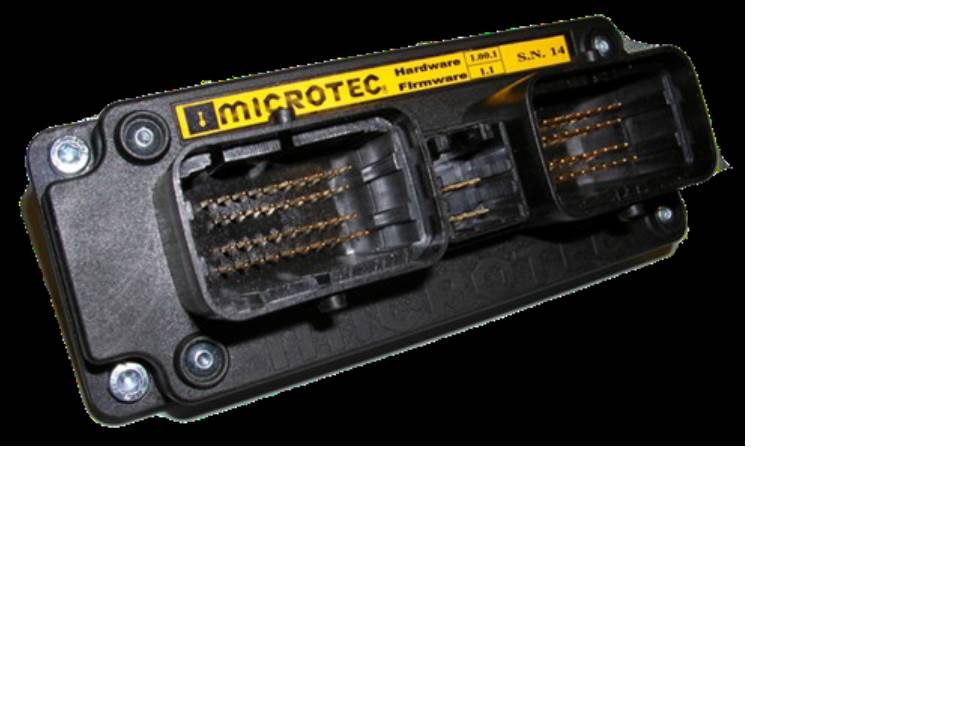 The M197 is a must have for anyone who's serious about Ducati performance. With mayfeatures that even big name aftermarket ECU's don't have, this is the easiest plug and play ECU on the market with a full range of maps to suit late model Ducatis.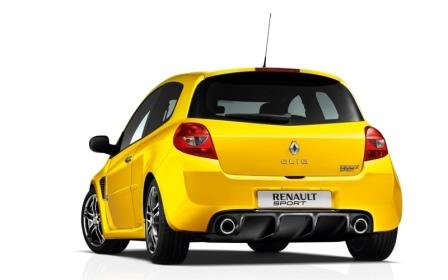 Developing a cam profile for the Clio 197 F4R 830 engine is something of a challenge because the valve to piston clearance is minimal, limiting the extra amount of lift available to extract additional performance.
Read more: Cat Cams Renaultsport Clio 197 Cams Now Available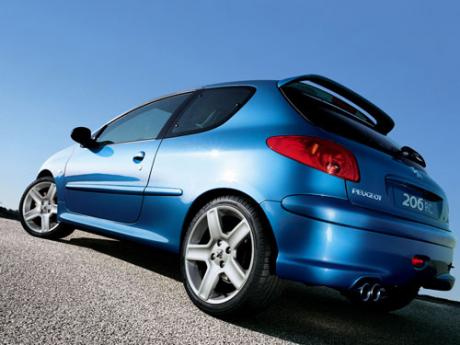 It may not have caught the public's imagination in the same way as the revered 205 GTi, but Peugeot's 206 GTi seems to attract a loyal following, mainly because of their affordable pricing, availability and potential for modifications.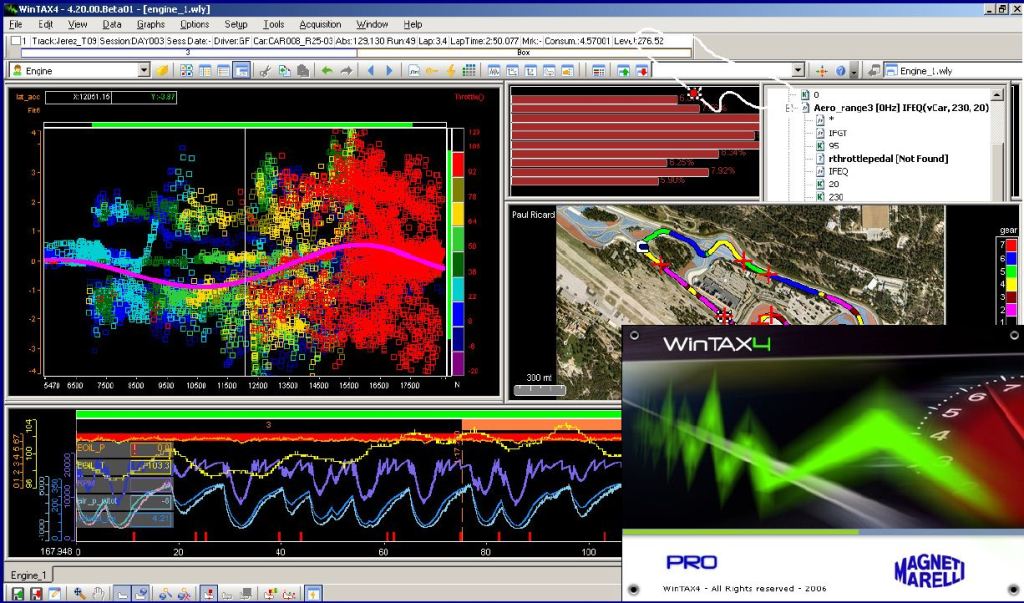 We've been using Wintax 4 since it first made an appearance nearly a decade ago and it just keeps getting better. Now with even more features and the added innovation of The Lap Time Club, Wintax4 brings a refreshingly open attitude to motorsport software.
Race-Keeper is a video data system which combines the power of stunning video with automatically synced data in one easy-to-use video data system. Race-Keeper is available in different kits: Race-Keeper HE (Harsh Environment), Race-Keeper Black (slimline aluminum), and Race-Keeper HDX2, the world's first and only multi-camera HD 1080p video data logger.
Coupled with Race-Keeper Comparo side-by-side analysis software and predictive timing in-car dash display, Race-Keeper is the most powerful, competitively priced driver development tool available for racers of all stages of development, from track day enthusiast to professional teams.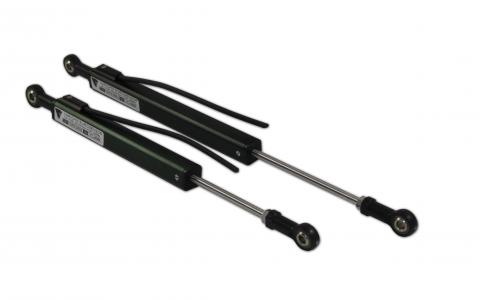 New version of well proven linear potentiometer sensor includes improved sealing and materials for extended reliability, longer life and higher temperature use.