Data Analysis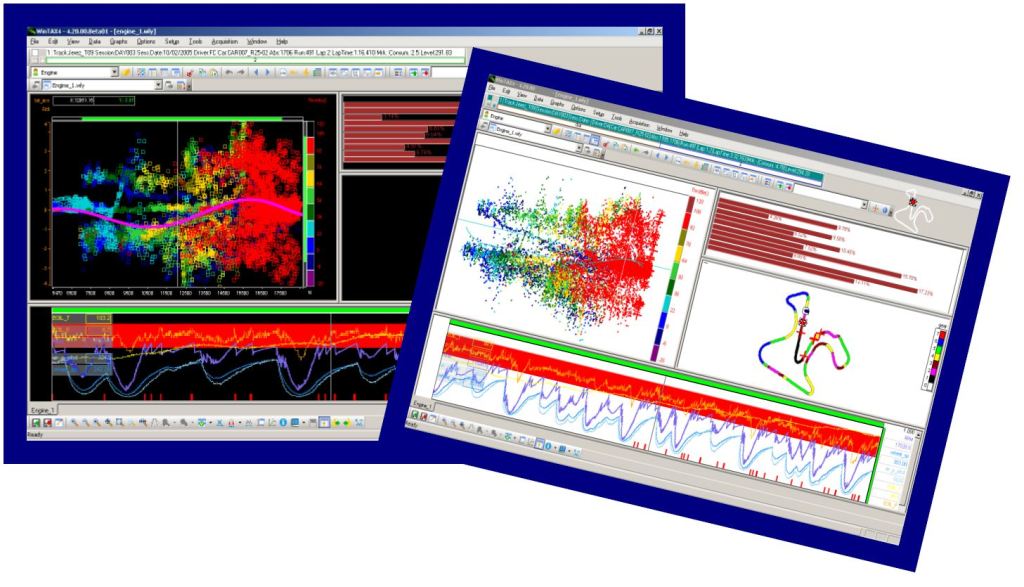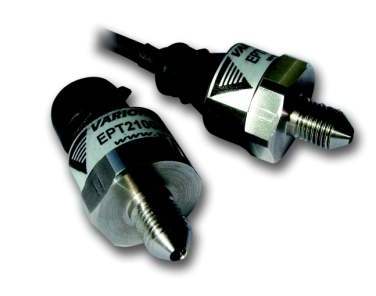 Pressure sensors are used extensively in high performance automotive appications for either control or recording measurements. This article takes a look at how these mysterious little units work.
Read more: Sensor Tech - Working Principle of a Pressure Sensor

So what's so great about a Variohm position sensor, anyway?
Read more: Sensor Tech - Advantages of Conductive Plastic Potentiometers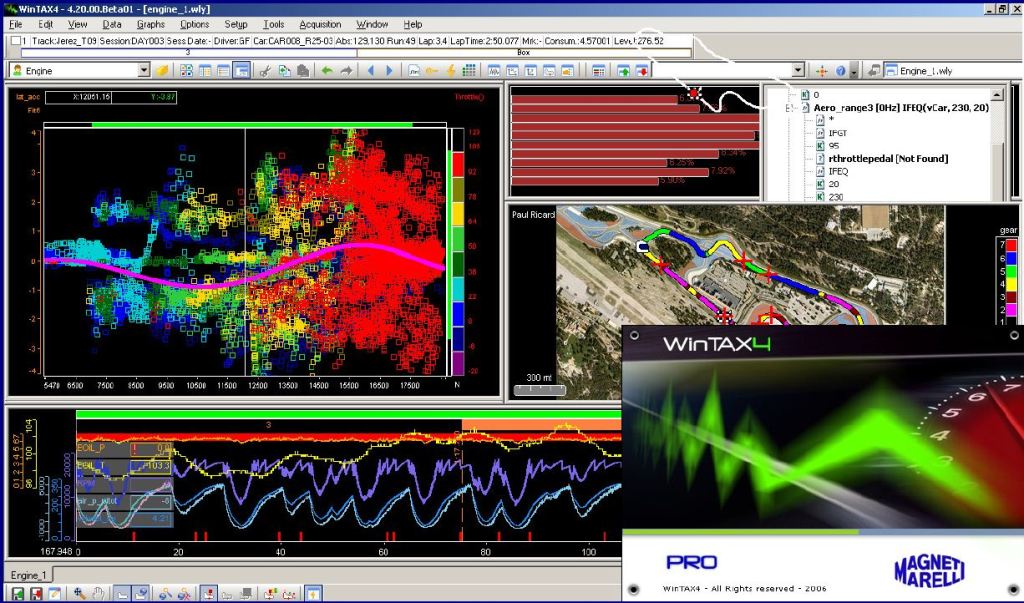 Wintax4 is one of the most widely used data anaysis packages in professional motorsport and once set up is reliable and easy to use. This primer guides you through the installation phase.
Software installation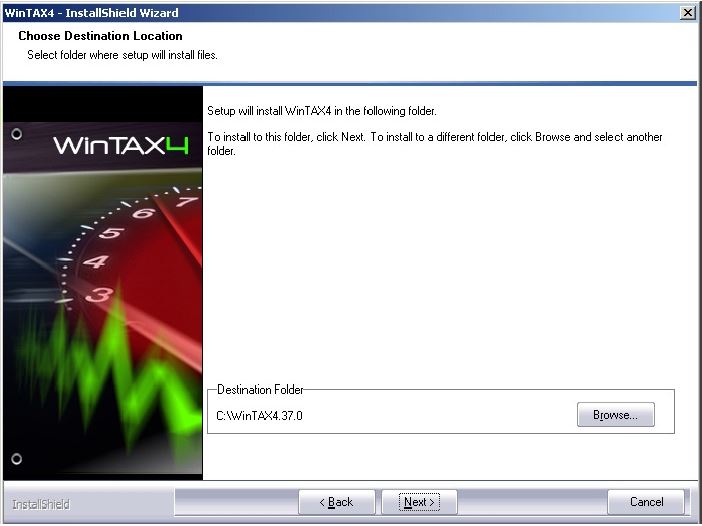 For first time installations
Run setup.exe from the installtion folder
Choose the install path for Wintax4
Follow the prompts, thers only a couple of them. Once the installer has finished, run Wintax. That's about all there is to that!
Initial PC Configuration
The following only has to be done on your first time connecting to a car. Wintax4 uses TCP/IP protocol (the same used for internet communications) for communicating with your car's data logger and ECU. This gives great download speeds and reduces the time needed to establish a connection. It also means you need to set a couple of things up on your lap top to get that initial connection.
Because neither your laptop nor your logger has what's called DHCP (Dynamic Host Configuration Protocol) server, then there's nothing to tell either unit what it's address is going to be, you have to do that for them. Your logger/ECU IP address is set using Vision and doesn't alter. Your laptop needs to be configured using the Network Setting part of your control panel.
Click on the "View network status and tasks" link (highlighted in yellow)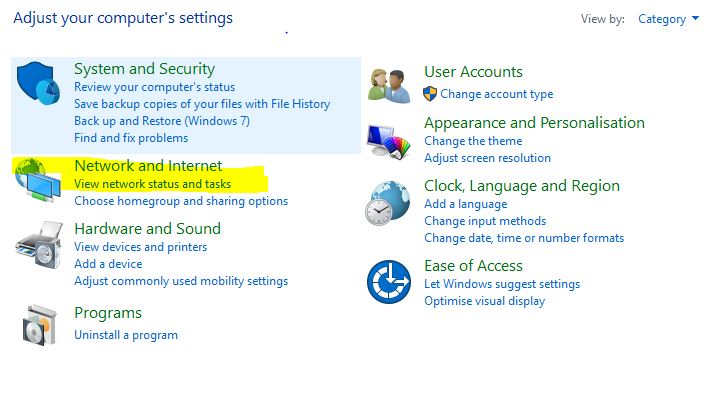 Then click on the "Change adaptor settings" link. This will bring up a panel with all of your network connections.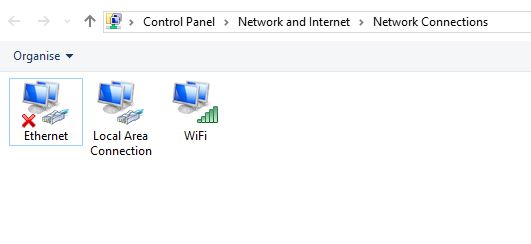 From this list, select the Ethernet connection, then select the "Internet Protocol Version 4 (TCP/IP v4)" properties button.
The next window allows you to manually set the IP address and other netwoek settings for that adaptor. Most laptops use the wireless connection for internet access so this will not have to normally be reset if this is the case.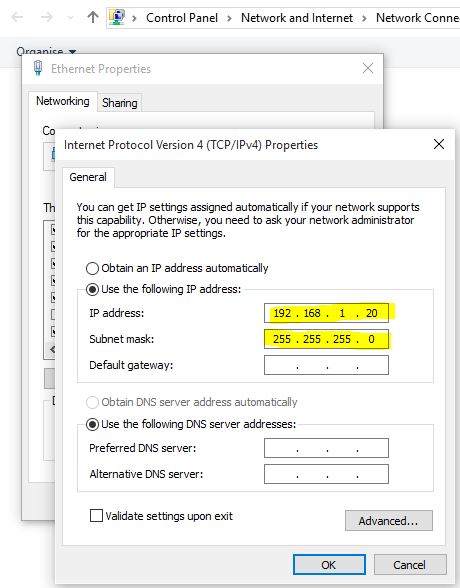 Click the "Use the following IP address" button and fill out the above values in the highighted areas. These values are common to all Competition Systems delivered units. Some other vendors (especially factory built cars) may use non-standard values. Contact us for details.
Once all of that is done, open Wintax 4 and click on "Acquisition Manager" under the Acquisition tab.
Wintax4 Desktop Setup
One of the great things about Wintax 4 is it's configurability, even in it's most basic form. You can make as many graphs and layouts as you want with the ability to save them all as templates for easy access later.
The trick is, you need to set up each of these layout pages when you first start using Wintax4. When you first start up Wintax 4, you will get a very stark, blank page liek this.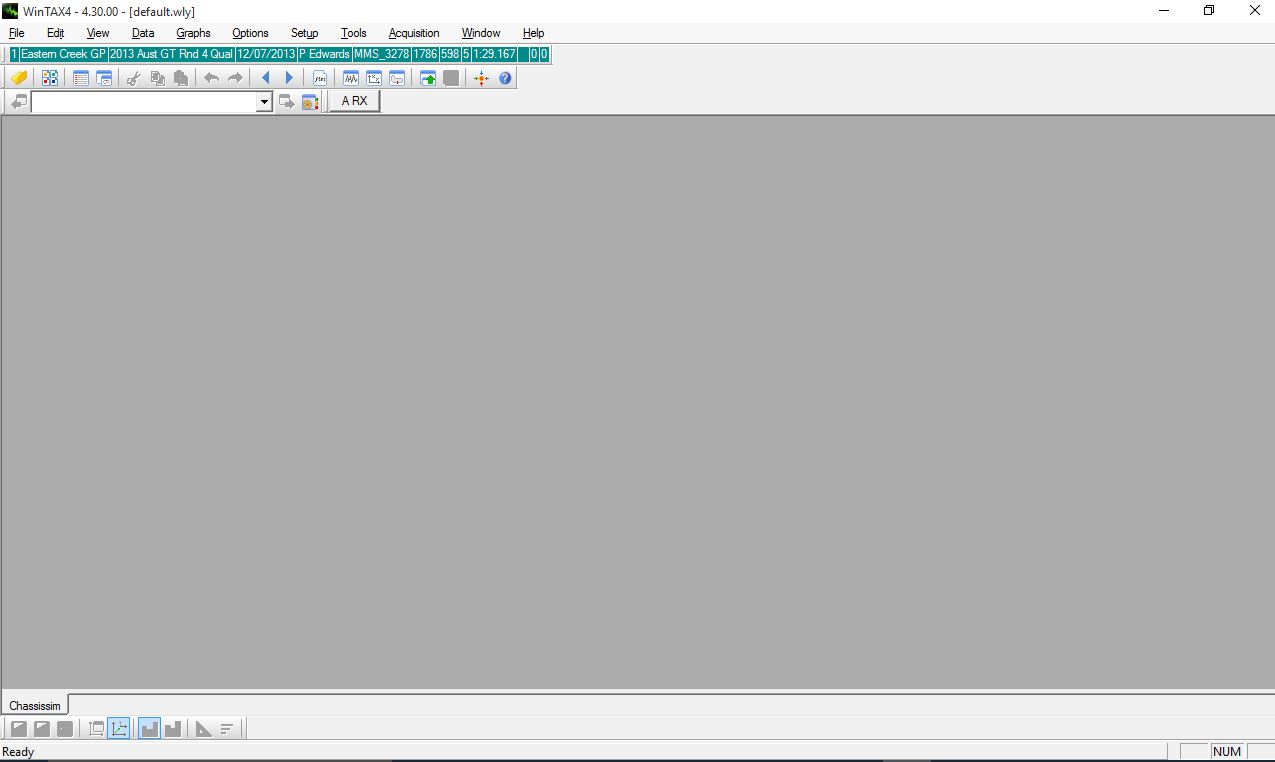 Start off by loading up a downloaded data set using the File>Open Data function. This opens the Wintax Data Browser.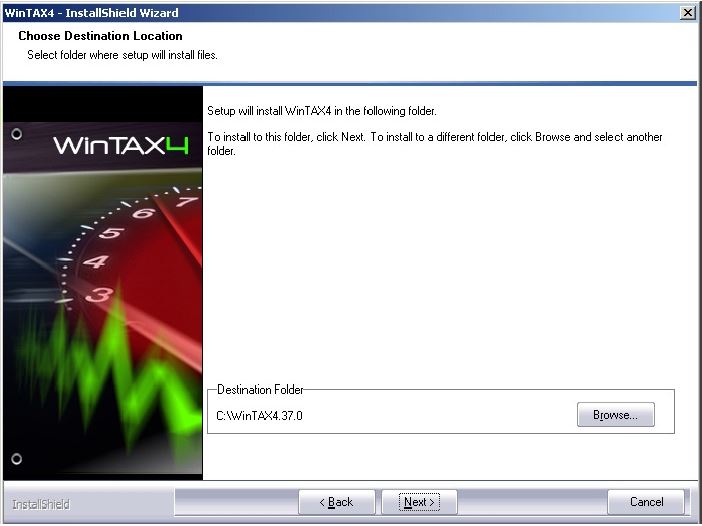 One of the most commonly asked questions we get. The answer is surprisingly easy and only has to be done once. A real "set and forget" solution.
Read more: Connecting to a Magneti Marelli unit for the first time.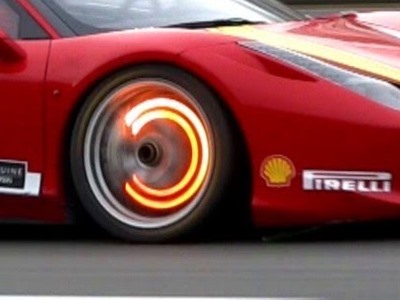 Brake pressure sensors are a logical addition to any data logging, whether it be for club level competitors or professional teams. The information we gather from them can help us with both driver and car development.