Souriau Autosport Nut Plates
The easy way to mount Souriau Autosprot bulkhead connectors to a sheet metal plate. Comes in sizes from -4 to -20.
Home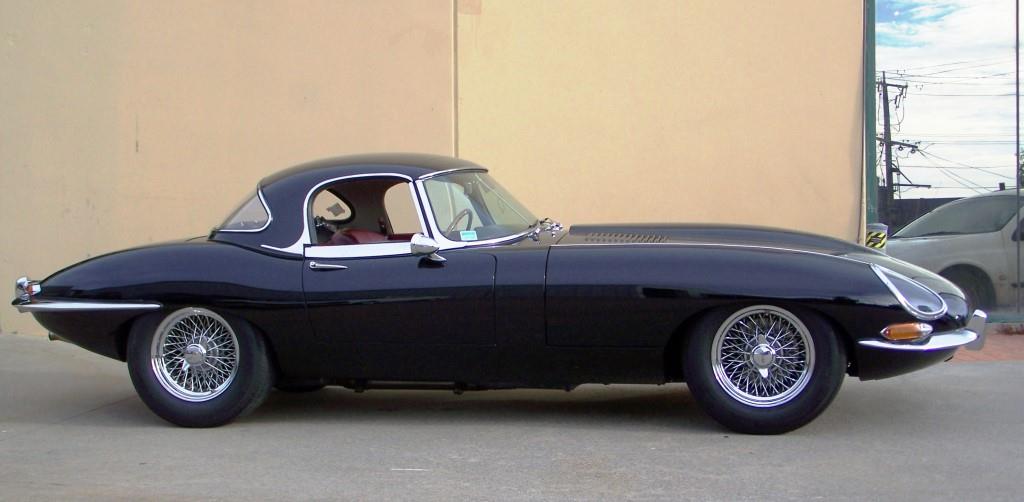 This magnificent black Jaguar E-Type had laready been converted to EFI many years ago with some quality gear. But the owner wanted a more authientc look, so a Heritage conversion was called for.