Heritage IDF Throttle Body - Quad Set
Dimensions:
30.00cm x 20.00cm x 40.00cm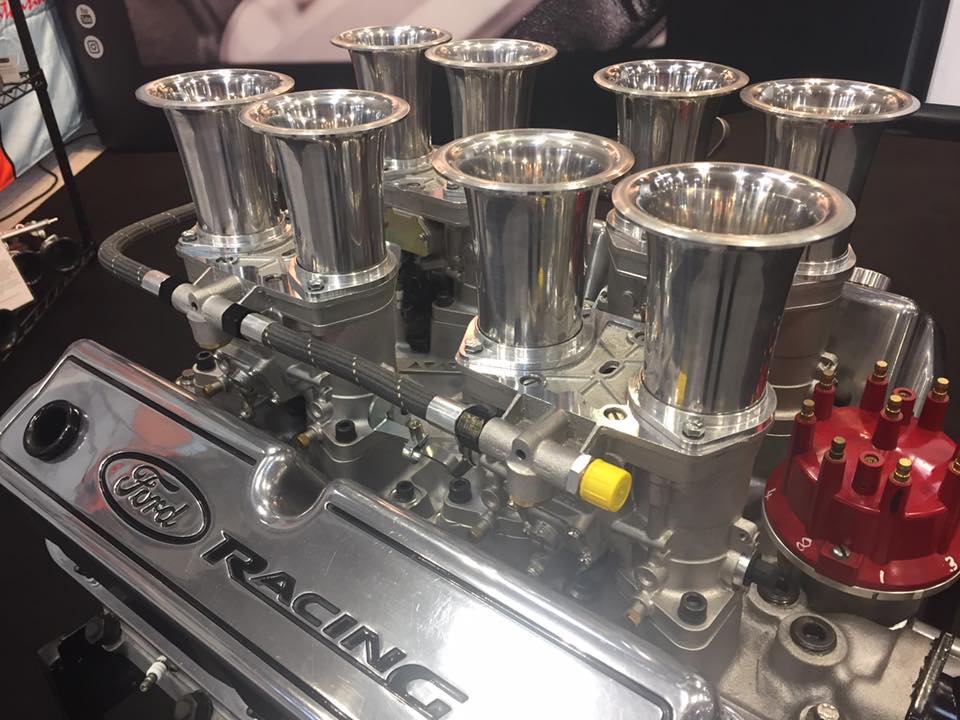 The Jenvey Heritage IDF throttle body comes in TDFQ45 and TDFQ48 mm bore options. This is a single twin throttle body set up to suit 8 cylinder engines.
It includes a built in fuel rail, 350CC injectors, extension looms to bring the injector connector to the underside of the throttle body and a hidden internal throttle position sensor.
The Jenvey Heritage body is designed to fit the standard IDF carburettor flange.
Please note that it is not advised to run the Heritage Throttle Bodies with engines running boost. If you wish to run throttle bodies with a forced induction engine, we advice you to take a look at our standard throttle bodies.